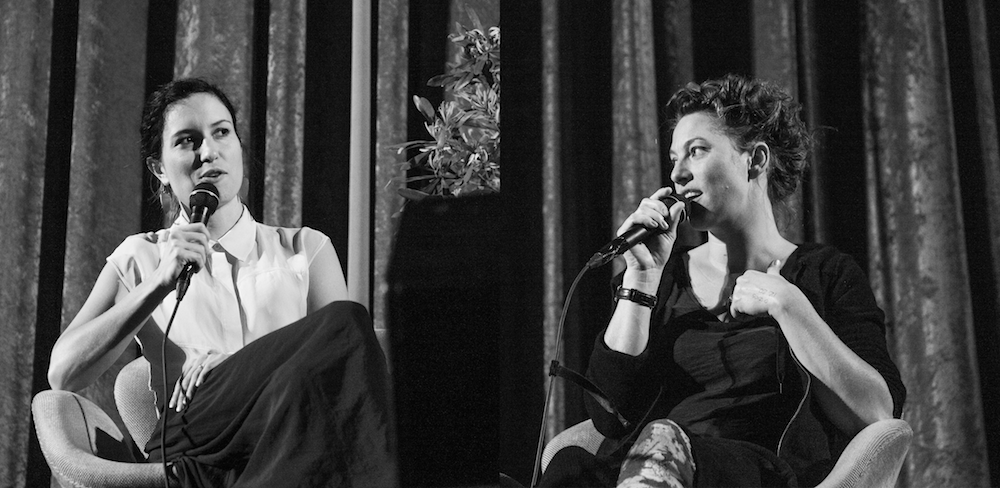 on sunday, January 15th at 11 am, missy higgins (an extraordinary australian songwriter) and i got together in The Astor Theatre in Melbourne and talked about what was on our minds regarding motherhood and life..and we played some music. missy is an amazing person, and we found a ton of common ground, i could have talked to her for hours and hours – it felt like we were just getting going. note to self: the next time i podcast, leave four hours to talk. and maybe don't do it at 11 am – who does ANYTHING at 11 am?
this project was made possible by over 9,000 patrons supporting the making of true independent art at https://www.patreon.com/amandapalmer. please join so that we can make more of the things we love.
………
CREDITS:
thanks to alain de botton and the school of life for initiating and hosting this conversation. learn more about the school of life HERE.
Podcast Producer: Beth Gibson
Recording & Mixing Engineer: Nick Edin