the AFP & Dresden Dolls 2017 holiday merch BONANZA!
we have many new things available just in time for the holidays in both the AFP and The Dresden Dolls online stores!
FIRST! there's a LIMITED EDITION In Harm's Way/Mother 7" single, previously available only to patrons, NOW available to the public, click HERE to order it. 10% of profits from this 7" will go to http://www.BecauseWeCarry.org.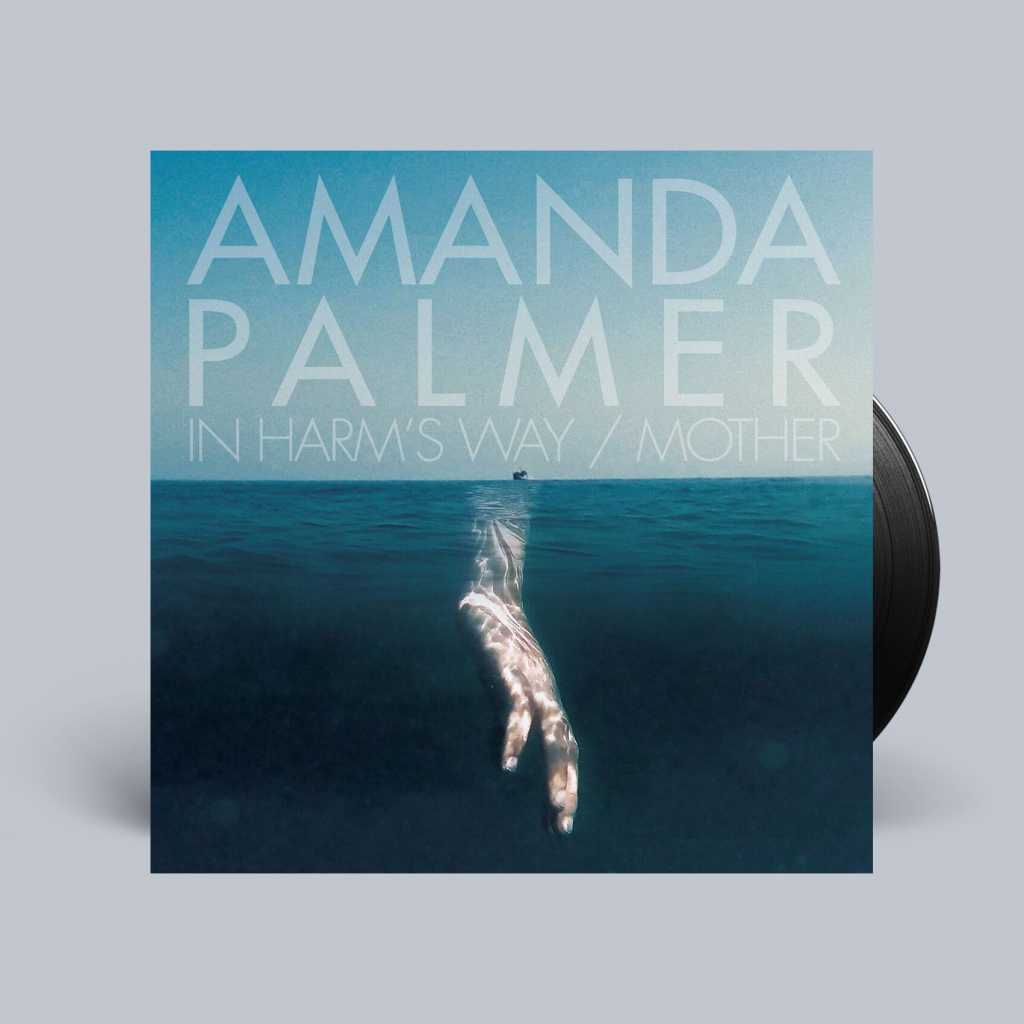 Also new in the store, two new beautiful tees and a tote bag designed by Jody McCoy using the lyrics to "Ampersand" printed in the shape of, you guessed it, an ampersand. the sparkly silver print tees are LIMITED EDITION and will sell out!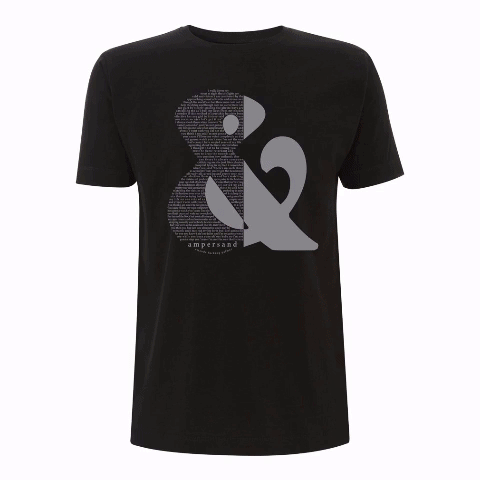 we also have some new exclusive merch bundles available at discounted prices, along with a very limited number of copies of the "Strung Out in Heaven" vinyl available in the uk store! get these items along with new featured merch bundles on the AFP store HERE.

LAST! we have some exclusive merch left over from the recent Dresden Dolls shows and now's the time to get it. these include new posters and tees designed by our friends at Malleus, as well as a VERY LIMITED amount of The Dresden Dolls Self-Titled CD and Good Day 7" vinyl SIGNED by myself & Brian…these albums were recently unearthed from our vault…..get these self-released records and all things Dresden Dolls HERE!
UK/EU fans! you can order all of these items via the UK/EU Dresden Dolls and AFP stores, operated by Alex, to save on international shipping! This is the first time that Dresden Dolls merch has EVER been available to buy online outside of the US!!!
shop all of these items on the following stores!