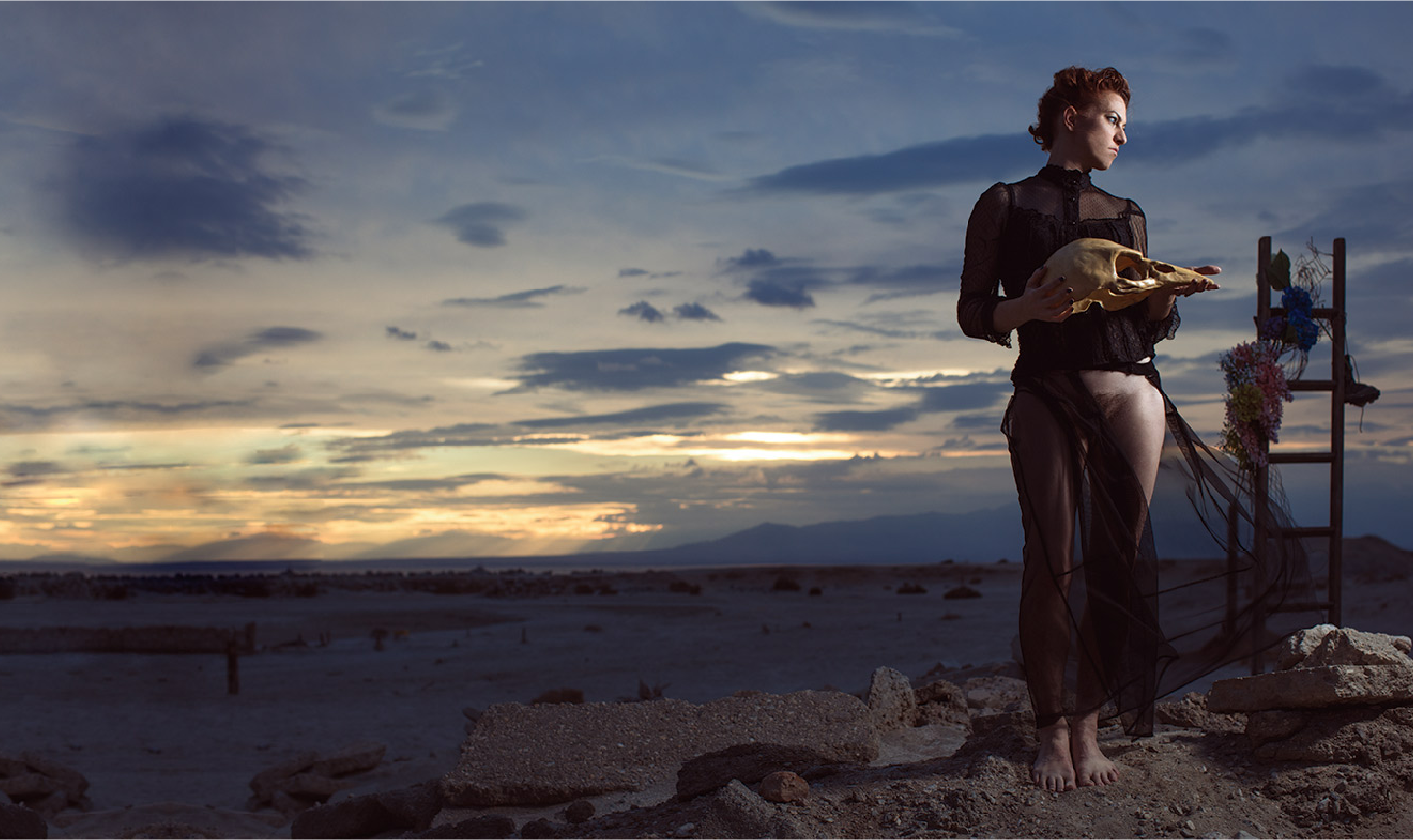 Who is Amanda Fucking Palmer?
HELLO, HERE I AM
Amanda Palmer is a best-selling author, feminist, songwriter, community leader, pianist and ukulele-enthusiast who simultaneously embraces and explodes traditional frameworks of music, theatre, and art. She first came to prominence as part of the punk cabaret duo The Dresden Dolls, earning global applause for their inventive songcraft and wide-ranging theatricality. Her solo career has proven equally brave and boundless, featuring such groundbreaking works as the crowd-funded Theatre Is Evil, which made a top 10 debut on the Billboard 200 in 2012 and remains the top-funded original music project on Kickstarter. In 2013 she presented "The Art of Asking" at the annual TED conference, which has been viewed over 20 million times worldwide. Palmer expanded her philosophy into the New York Times best-selling memoir, The Art of Asking: How I Learned To Stop Worrying And Let People Help. Since 2015 Palmer has used the patronage platform Patreon to fund her artwork with an average of 15,000 patrons micro-supporting her creations each month. In 2019 Palmer released her solo album, There Will Be No Intermission, with producer/engineer John Congleton at the helm. She then embarked on a 14-month highly acclaimed international tour of the same name. Both the album and the tour had life, death, abortion, and miscarriage among its tentpole themes. Palmer is originally from New York, but since March 2020, she has been living and working in Aotearoa New Zealand. She has one child, Anthony "Ash" Palmer Gaiman, who really likes zombies, pinball, and the soundtrack to "The Phantom of the Opera".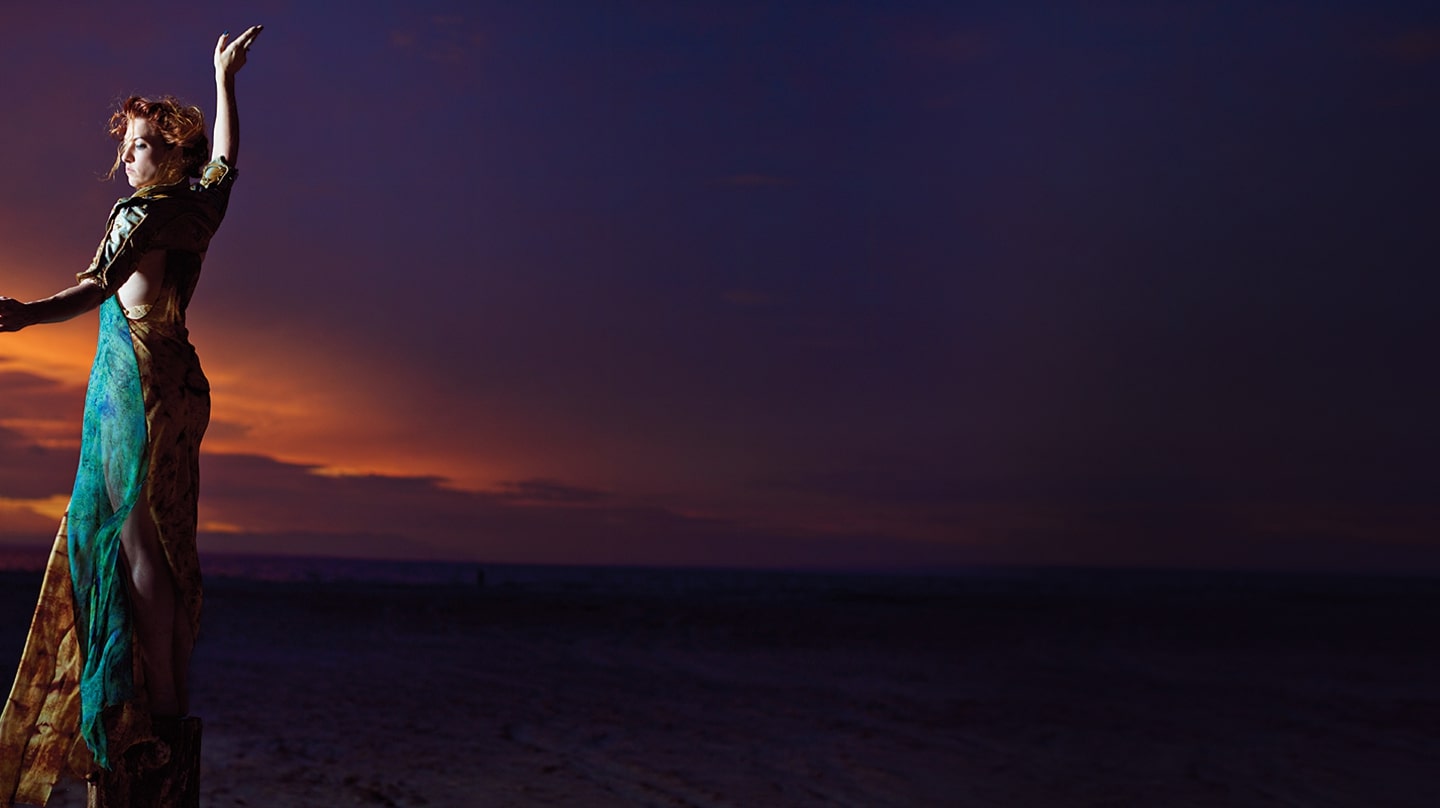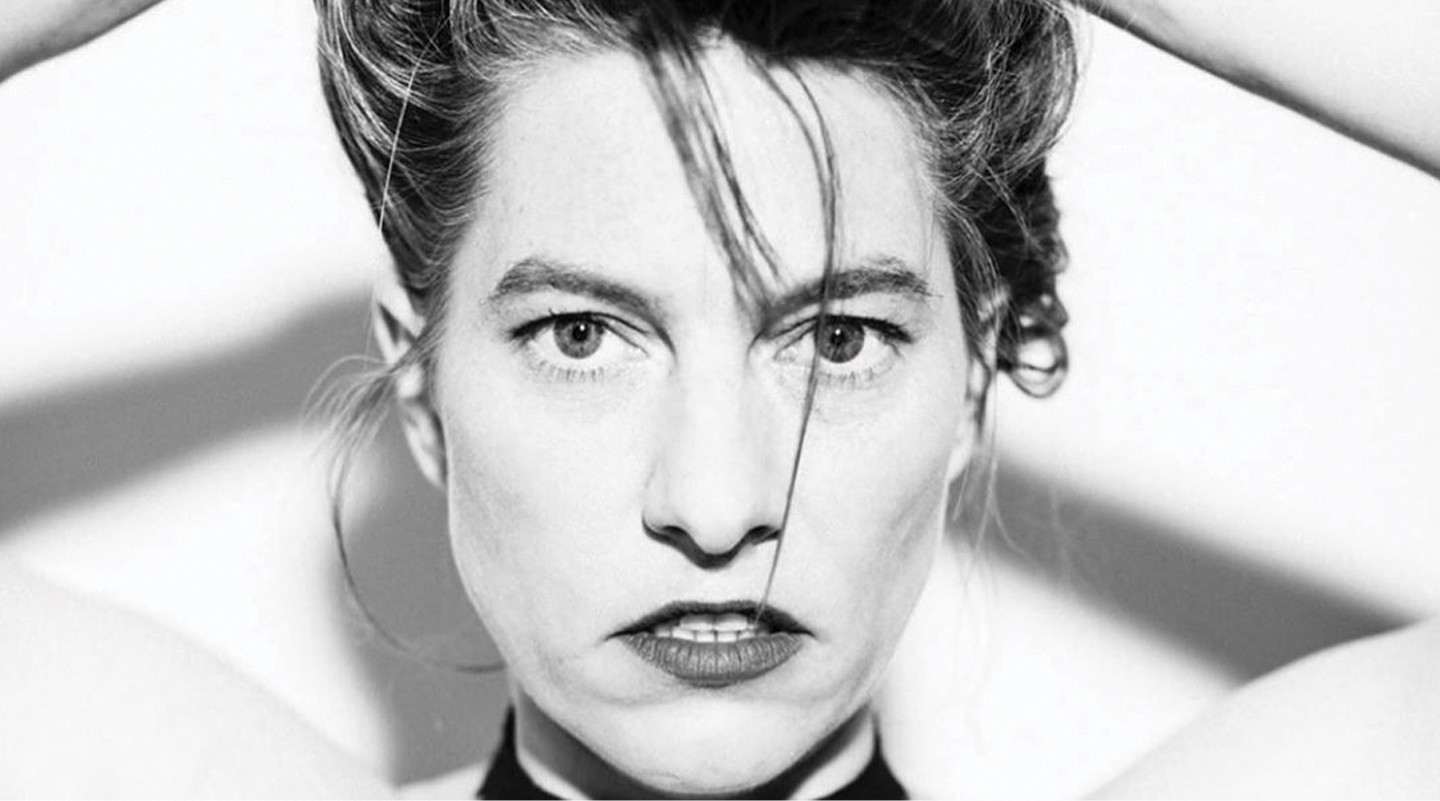 Support me on Patreon
support the making of my art for as little as $1
Count me in!
AN AMANDA FUCKING PRIMER
dive into a collection of songs throughout my catalog, including songs from the dresden dolls, my solo releases and various collaborations i've made.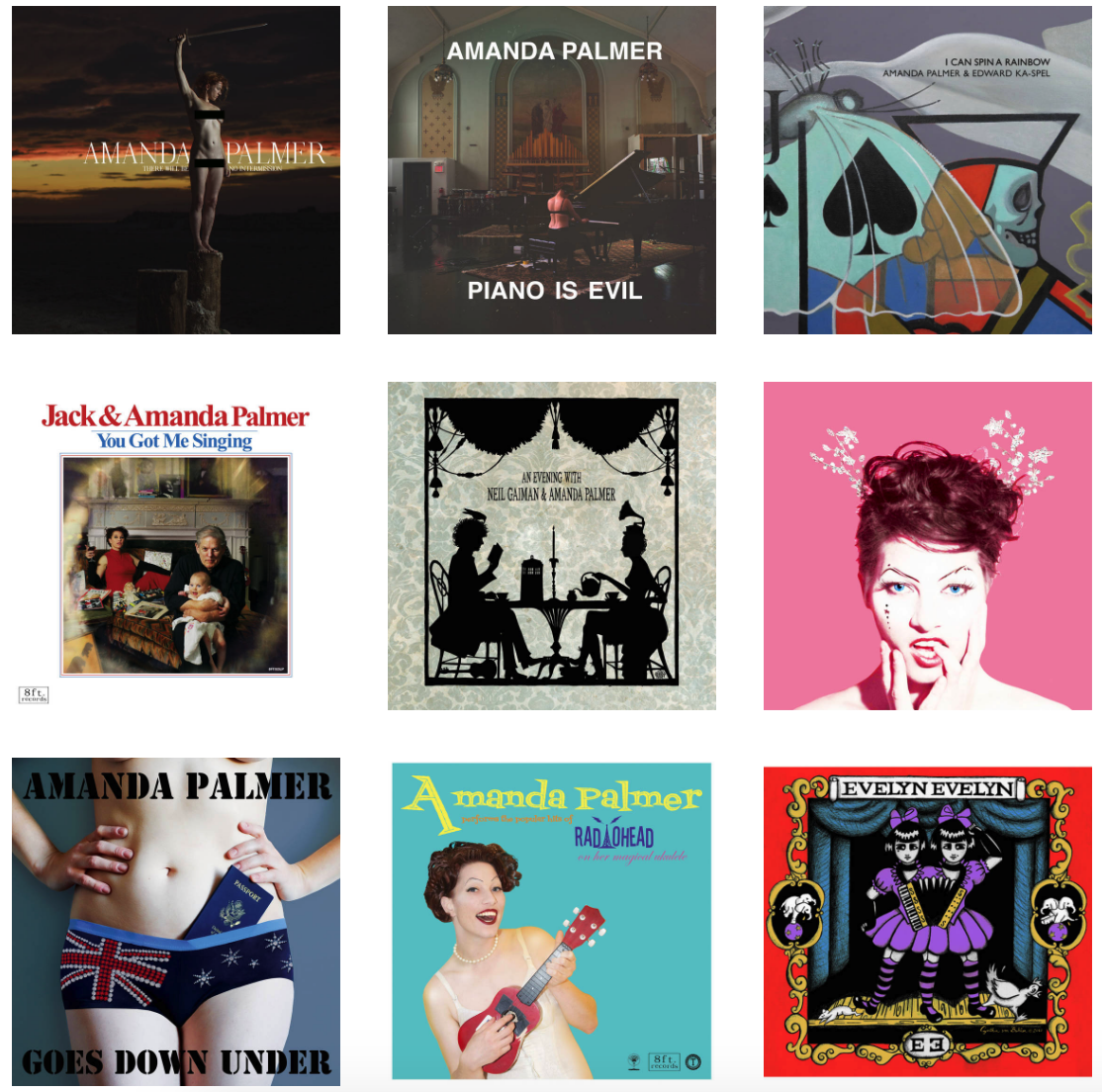 WEBSITE PHOTOGRAPHY CREDITS
AmandaPalmer.net features photography from the following:
Additional photo credits for images used within posts, album artwork and various content updates will appear alongside those images. If you have any questions about specific photographs please contact us.