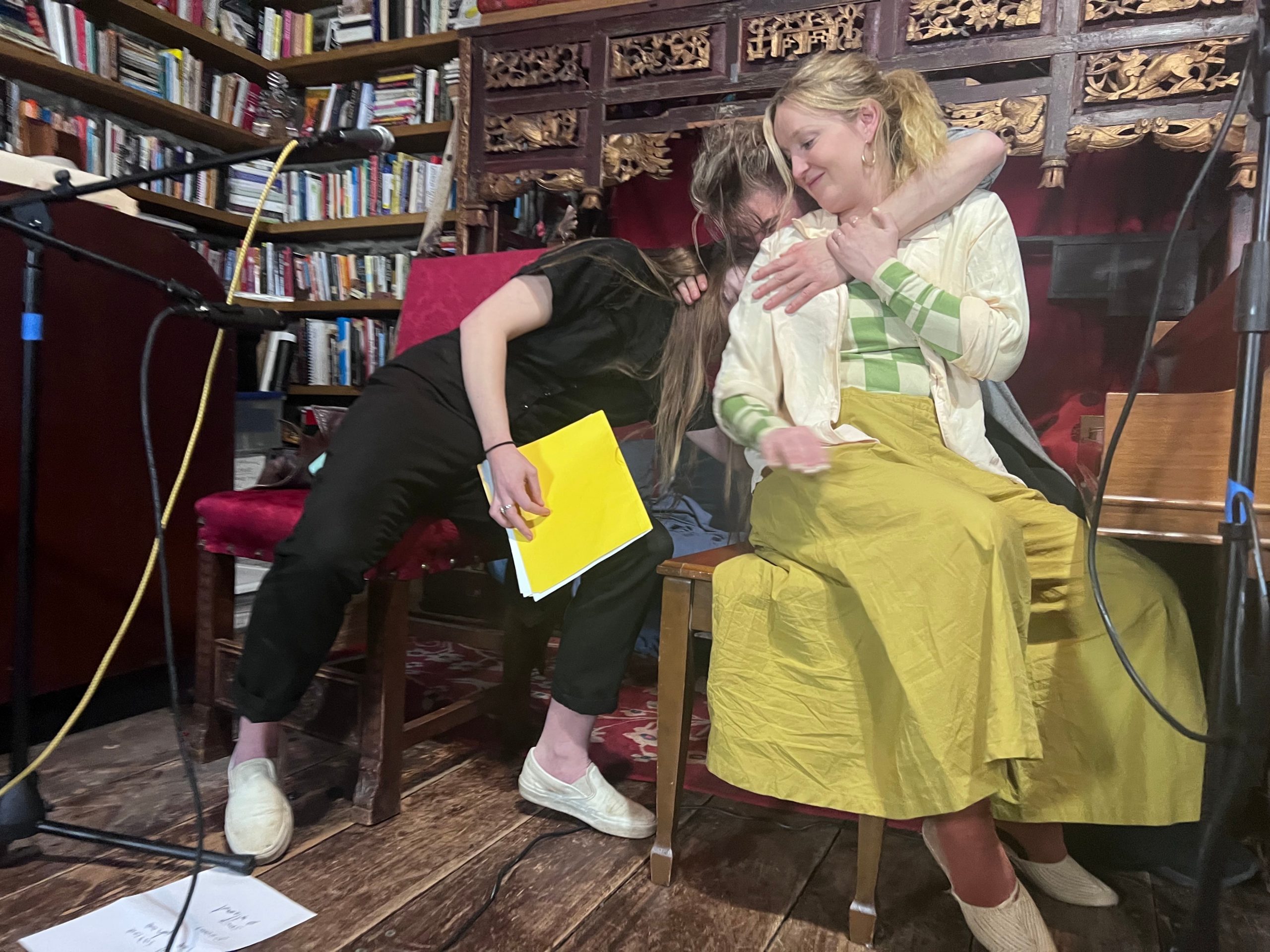 March 18th, 2023
The Living Room Livestream, with special guest Glen Hansard, is archived….
Dear ones. TR;DL: Yesterday's livestream (many of you guessed it: the special guest was Glen Hansard, of "The Commitments"/The Frames/"Once"/Falling Slowly fame) is UP and you can rewatch/listen here. Big question to the patreon: should we do more of these casts? COMMENT. ……… Also coming…
Read More
March 8th, 2023

Here Is The World

February 23rd, 2023

VANCOUVER! I'm doing NINJA TED again to benefit the food bank! April 19th.

February 19th, 2023

Time, floods, tears, and The Karamu Stream.

January 24th, 2023

3 SOLO PIANO SHOWS in Boston, Poughkeepsie & Tacoma: now on pre-sale

January 7th, 2023

Full Frida

January 4th, 2023

Scuttling. Leaving America, The RMS Queen Mary, and some family history.

December 17th, 2022

SURPRISE! LIVESTREAM BENEFIT tonight with me, Martha Wainwright, and more…

November 29th, 2022

A rare crowdfunding ask of the community: please help Fridoon.