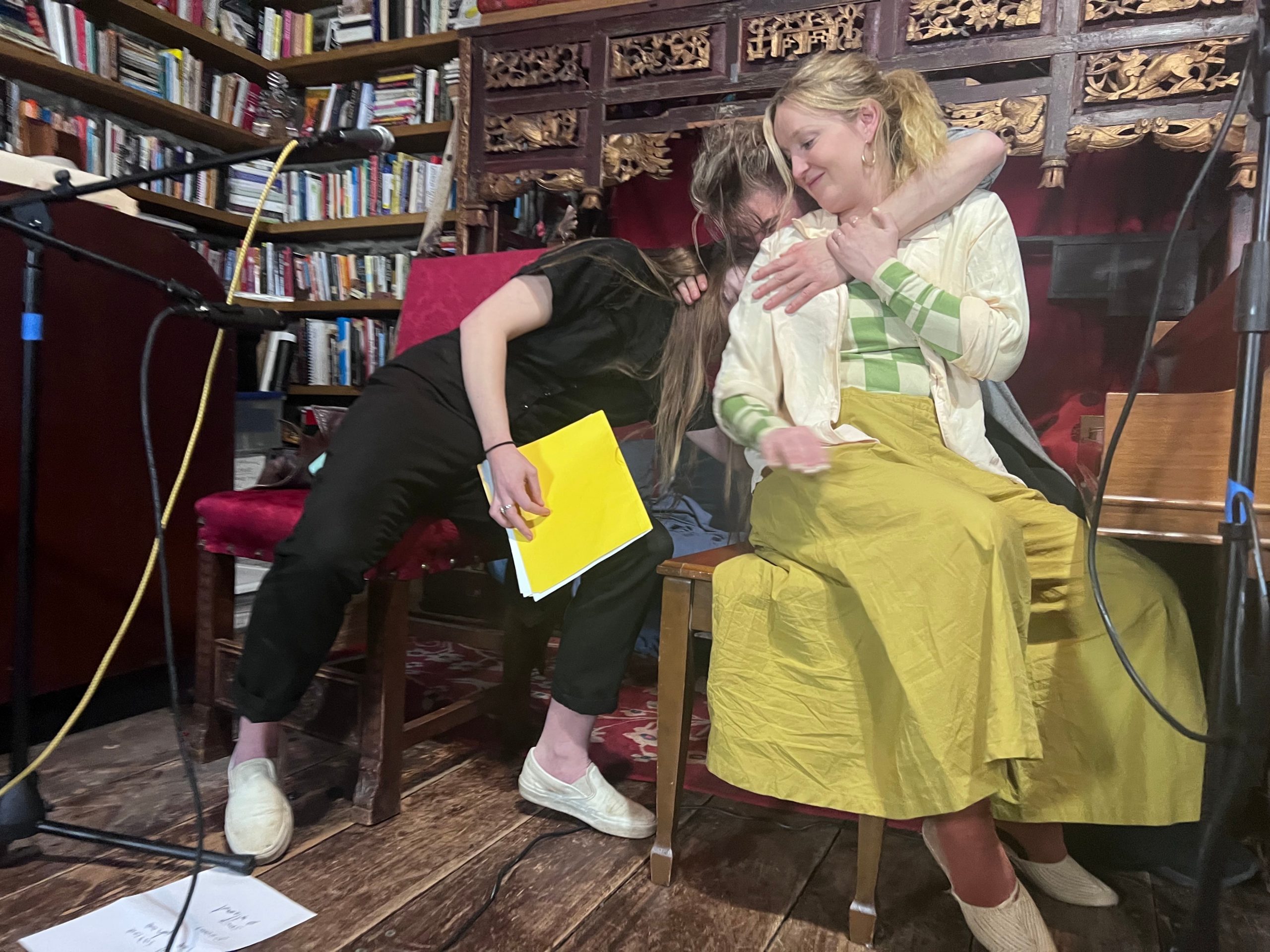 March 18th, 2023
The Living Room Livestream, with special guest Glen Hansard, is archived….
Dear ones. TR;DL: Yesterday's livestream (many of you guessed it: the special guest was Glen Hansard, of "The Commitments"/The Frames/"Once"/Falling Slowly fame) is UP and you can rewatch/listen here. Big question to the patreon: should we do more of these casts? COMMENT. ……… Also coming…
Read More
December 18th, 2021

the view from right here: a plane, december 18th, 2021

November 29th, 2021

Omicron, and the Controlled Burn.

November 8th, 2021

kayak lesson.

November 3rd, 2021

art, flags, ducks….and comments: the connection we have.

November 1st, 2021

kiwi halloween, take two …

October 9th, 2021

not seeing, in order to see.

October 7th, 2021

i mean….wine not?