March 9, 2016
WE ARE ONE! and now, MACHETE: a song that contains multitudes.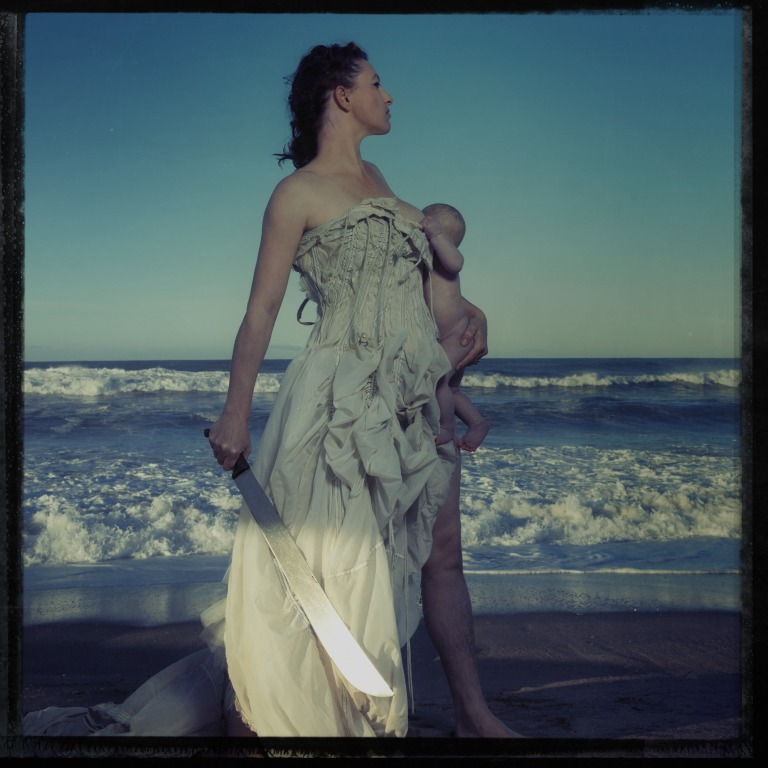 mar 9th, 2016 –
this song was written in memory of anthony: best friend, cancer victim, weapons enthusiast, life-saver and….it's a long story. but a good one. read it here: 
bit.ly/AFPMachete
PLEASE LISTEN WITH HEADPHONES IF POSSIBLE.
this recording was able to come into being created because of my incredible patreon community.
if you want to support more making of Things, please consider joining us: 
www.patreon.com/amandapalmer
the band:
amanda palmer – piano and vocals
jherek bischoff – electric bass, string arrangement, mixing & mastering engineer, bad-ass
ben folds – drums, spiritual editor
ryan lerman – electric guitar
aniela marie perry – cello
lauren elizabeth baba – viola
crystal brooke alforque – violin
sound engineers:
chris kahn at eastwest studio LA (band)
jaron luksa at the rattle room (vocals and strings)
thanks to mayumi heider for cat-herding, and to mayumi, risa luksa, and gracie folds for childcare.