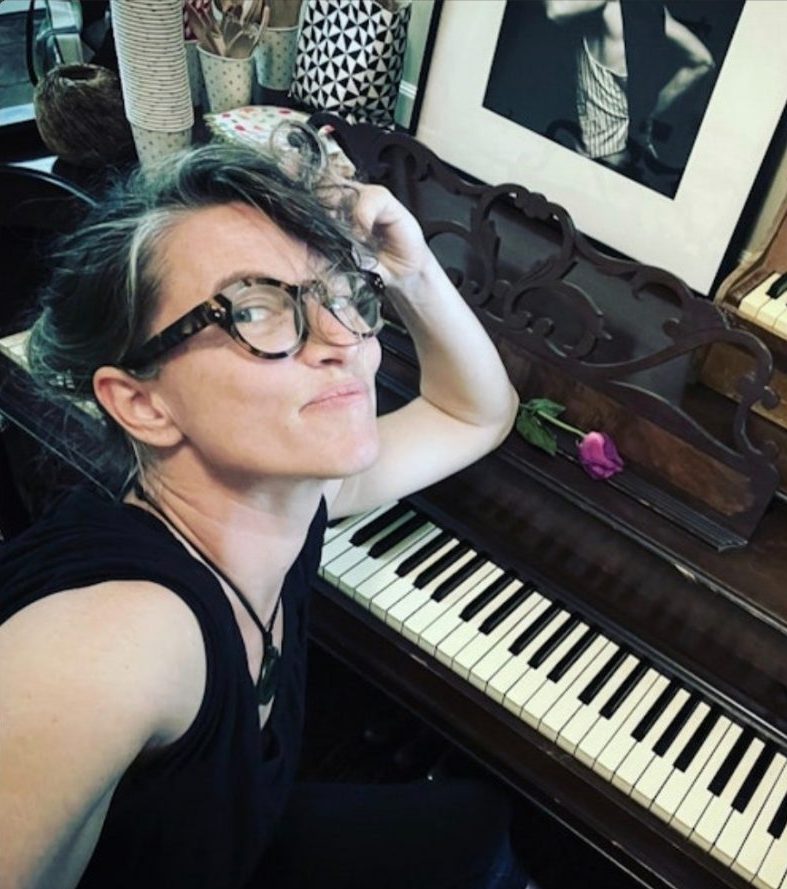 October 4th, 2022
"Dolling up…" a pre-dresden dolls rehearsal & chat tomorrow
Hallo Loves! In case you missed it in The September Althing (and by the by, Alex is gonna post up that video transcript TONIGHT and I'll send a little edit alert)….there's a WEBCAST TOMORROW! It's for $10+ patrons, it'll be an intimate open-rehearsal and chat affair, and you can…
Read More
October 4th, 2022

"Dolling up…" a pre-dresden dolls rehearsal & chat tomorrow

September 28th, 2022

salvage

September 12th, 2022

a letter from bed

September 4th, 2022

A little Archie Roach tribute

August 20th, 2022

Mercy, Now. (Covid day 7)

August 15th, 2022

and …. it's covid time!

August 13th, 2022

HOORAY WE ARE LIVE-STREAMING TONIGHT'S SHOW, free to all! 8 pm EDT

July 19th, 2022

Regina-ology.