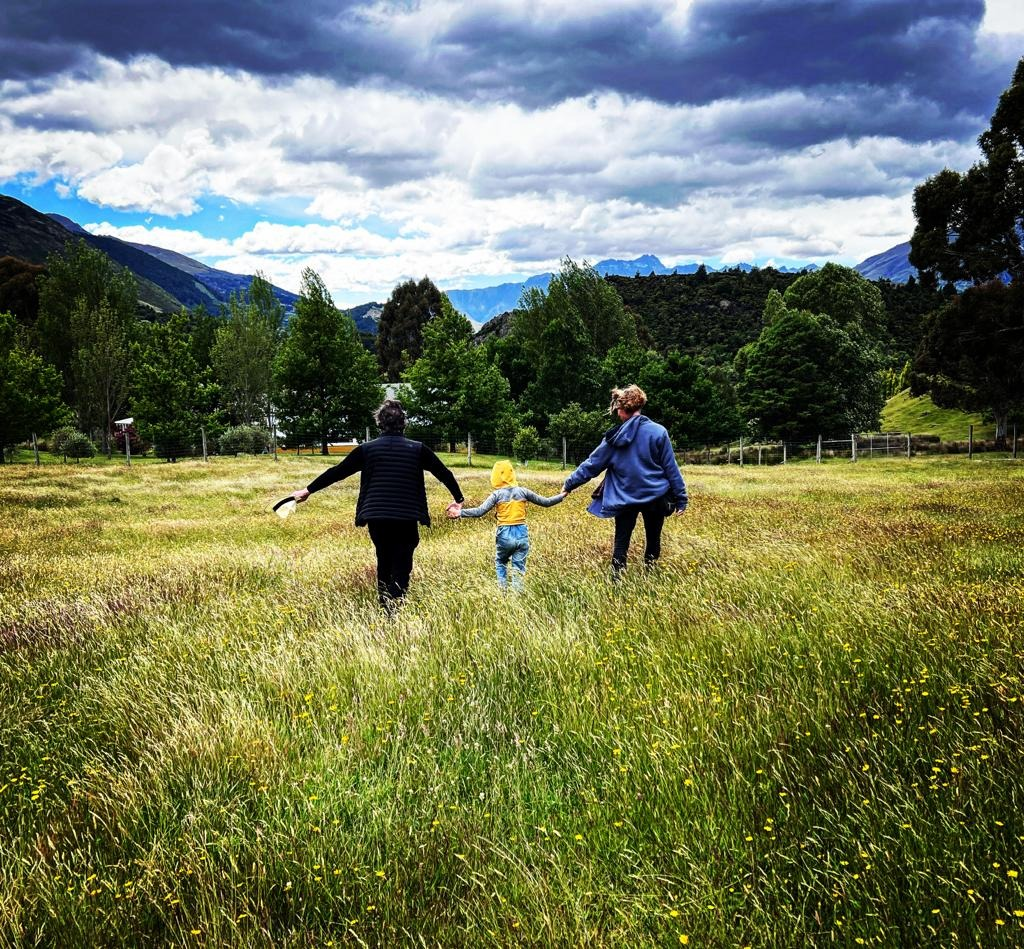 November 4th, 2022
A joint statement from me and Neil
Hi Everyone. Neil is posting this on his blog as well. After many years of marriage, we have made the difficult decision to divorce. While we will no longer be partners in marriage, we will remain in one another's lives as co-parents committed to raising our wonderful son in a…
Read More
June 15th, 2021

Good, enough.

June 11th, 2021

hayley & AFP 4 lyfe (na na na na, hay hay, good bye)

May 29th, 2021

jab number one.

May 25th, 2021

picnics, ponies…and help me choose the sexist-ist song ever

May 14th, 2021

notes from the island: love, vaccines, and a question.

April 21st, 2021

THE BEST of THE PODCAST (audio+video!)….& a PODCAST PLAYLIST

April 18th, 2021

defiance.