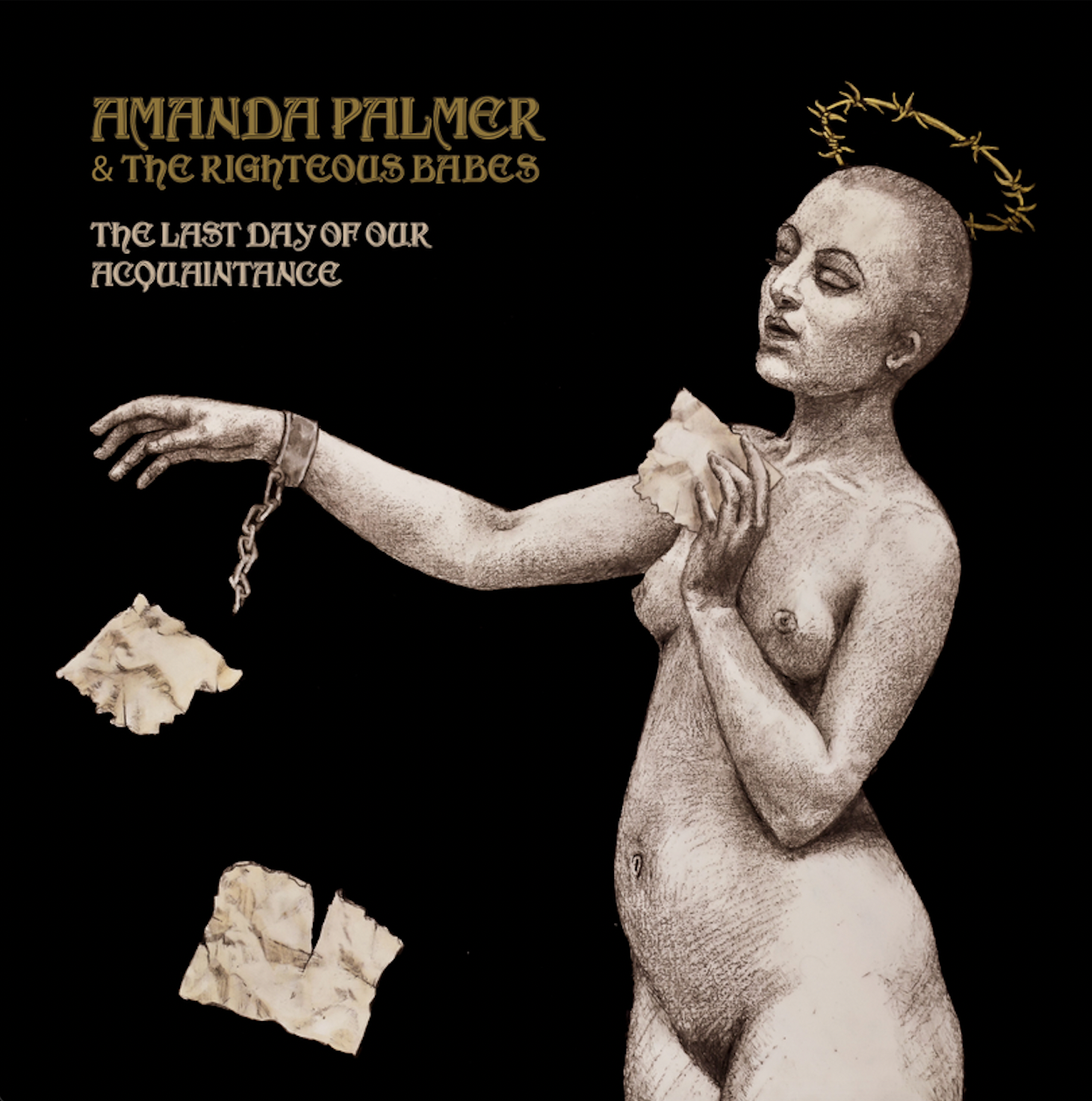 August 27th, 2023
In the Wake of Sinéad: The Last Day of Our Acquaintance
Hello Loves. I'm reading and responding to comments tonight and tomorrow….please say hi down there, and let us know what you think of the track. {{AND, QUICK – For the local Dresden Dolls fans coming to Woodstock, NY, for the sold-out shows @ Colony Aug 31-Sept 2…there's an entire…
Read More
August 20th, 2021

death, robots, maps & moanas… level 4 lockdown, day 3.

August 17th, 2021

a new lockdown, and an NZ lesson.

August 15th, 2021

what a morning on earth. ready for webcasting – come to the chat now.

August 11th, 2021

SURPRISE!!! right NOW, ALL-PATRON livestream from the recording studio

August 10th, 2021

dear america…and everywhere else. how are you? what's it like now?

August 6th, 2021

me and neil get ahead

August 5th, 2021

thank your cloud.