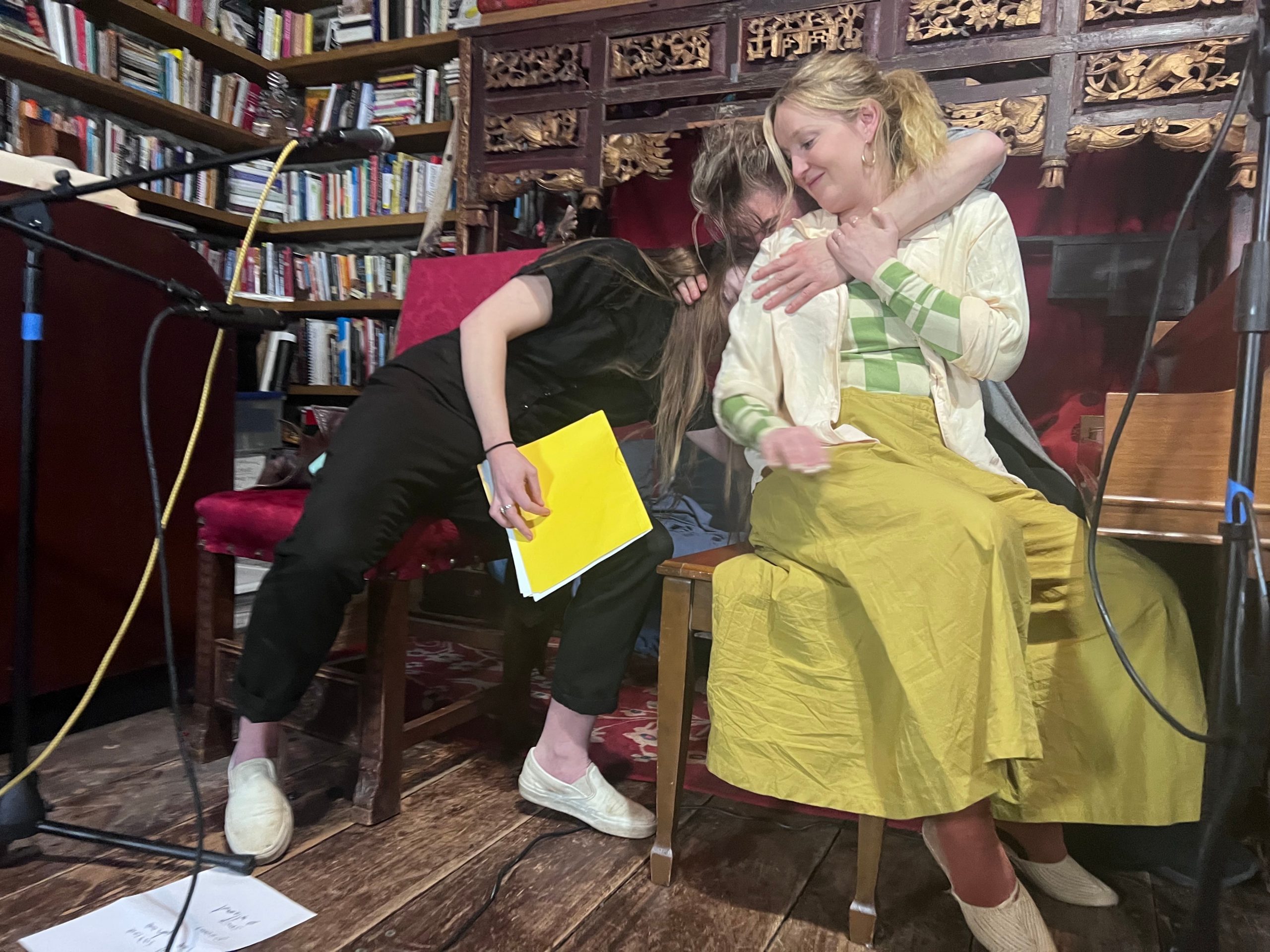 March 18th, 2023
The Living Room Livestream, with special guest Glen Hansard, is archived….
Dear ones. TR;DL: Yesterday's livestream (many of you guessed it: the special guest was Glen Hansard, of "The Commitments"/The Frames/"Once"/Falling Slowly fame) is UP and you can rewatch/listen here. Big question to the patreon: should we do more of these casts? COMMENT. ……… Also coming…
Read More
December 31st, 2015

out with the old year, into the new…

December 28th, 2015

to aid and inspire you during the post-holiday crash…

December 25th, 2015

HAPPY FESTIVUS

December 25th, 2015

HAPPY FESTIVUS.

December 24th, 2015

sing. chante.

December 24th, 2015

DAY 11!!…original track-list…and a PDF for patrons.

December 23rd, 2015

day 10! the original "bottomfeeder" demo

December 21st, 2015

DAY 8! a letter to my mother from my piano teacher: 1987 (i was 11).

December 20th, 2015

day 7! INSTITUTIONALIZED.