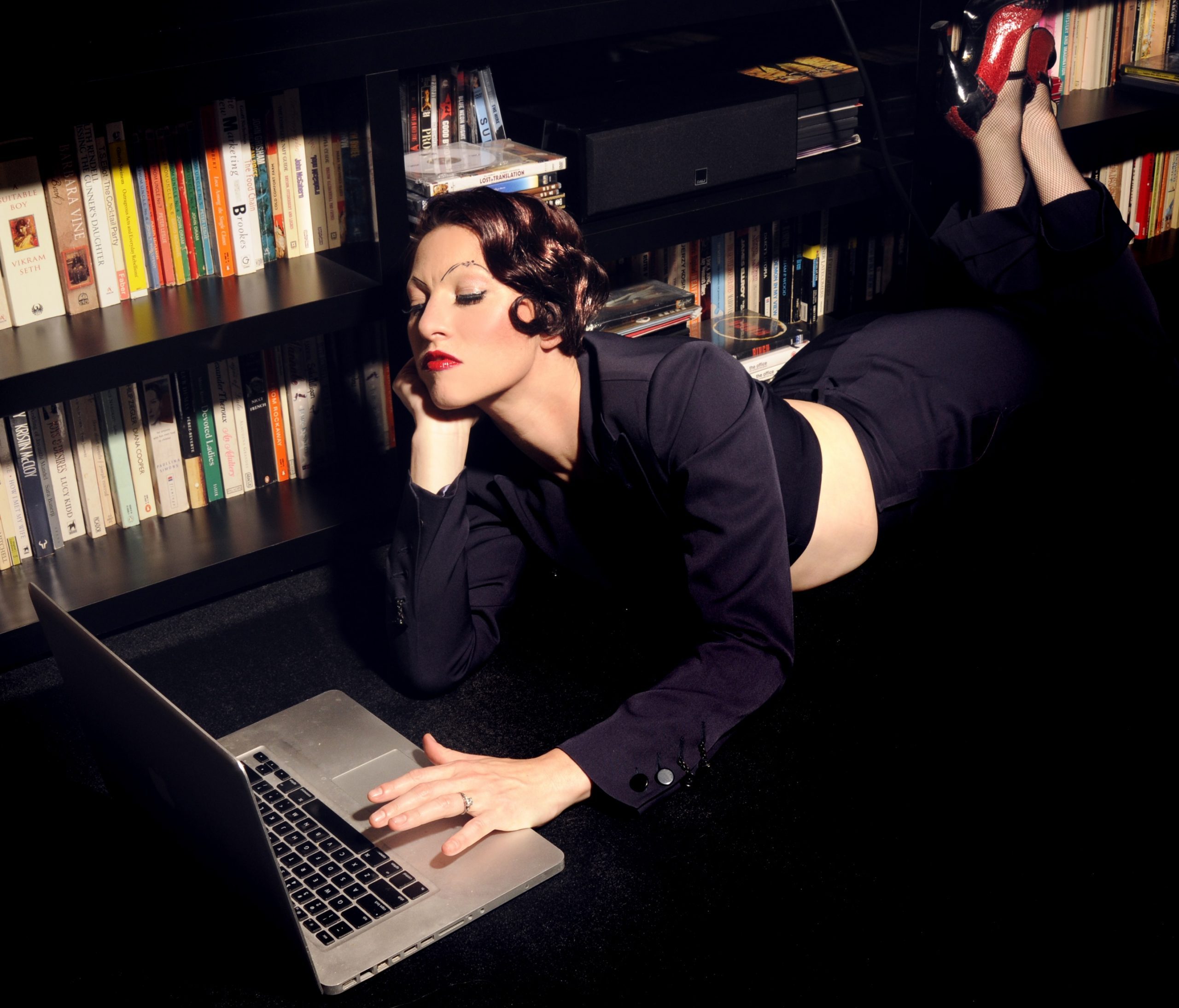 August 31st, 2020
Welcome, all, to the NEW AmandaPalmer.net
Hello everybody….it's HERE! My team has been hard at work on this new site for (can you believe it) over SIX years. Websites may appear simple on the surface, but hundreds (possibly thousands) of hours of collective effort has gone into making this internet thing GO. …
Read More
December 28th, 2009

"if you want to get rich and screw, start shooting hoops"

December 23rd, 2009

all i want for christmas is burning love

December 18th, 2009

lady gaga, palmer, madonna (a kitchen-ukulele-blogsong)

December 12th, 2009

how all my baby daddies die in the surf

December 3rd, 2009

Hell video is UP!!! (and, um, WEBCAST TOMORROW! and THE POPS!)

December 2nd, 2009

the (actual) news

November 30th, 2009

post-tour. pre-menstrual.

November 22nd, 2009

off day. off day? we don't believe in off days, motherfucker.