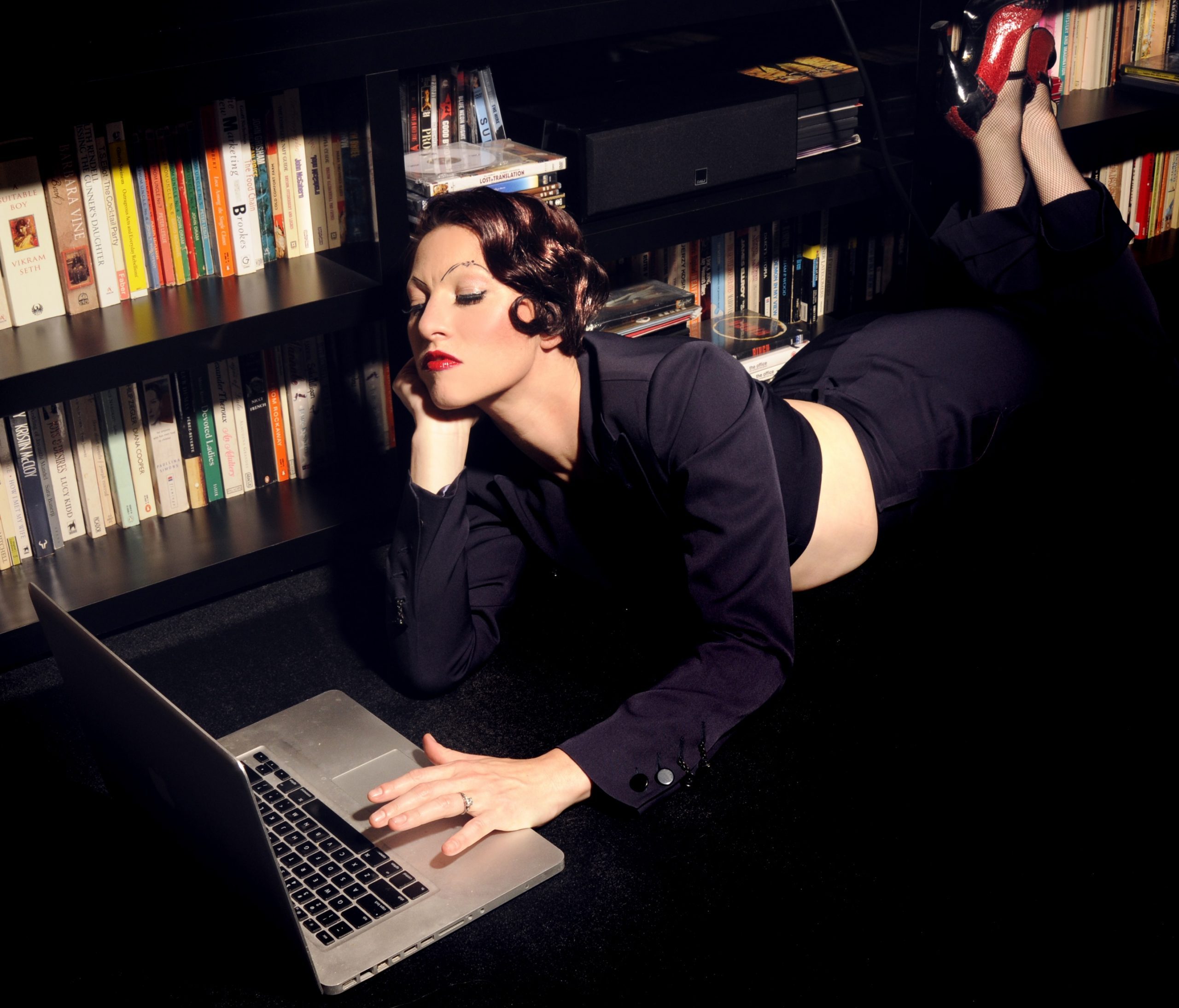 August 31st, 2020
Welcome, all, to the NEW AmandaPalmer.net
Hello everybody….it's HERE! My team has been hard at work on this new site for (can you believe it) over SIX years. Websites may appear simple on the surface, but hundreds (possibly thousands) of hours of collective effort has gone into making this internet thing GO. …
Read More
December 31st, 2012

there is no new year's

December 28th, 2012

we can hear you having sex (& what to wear for new year's eve in NYC)

December 24th, 2012

yes virginia, we are all in this together

December 21st, 2012

a way you can help the world and spend no money doing it.

December 20th, 2012

Oz/NZ Tour Rescheduled For September 2013!

December 20th, 2012

THE NEW DATES for the postponed Australian / New Zealand tour

December 18th, 2012

DEARLY BELOVED.

December 14th, 2012

icicles on palm fronds.

December 6th, 2012

cancer. canceling. postponing. waiting. growing.