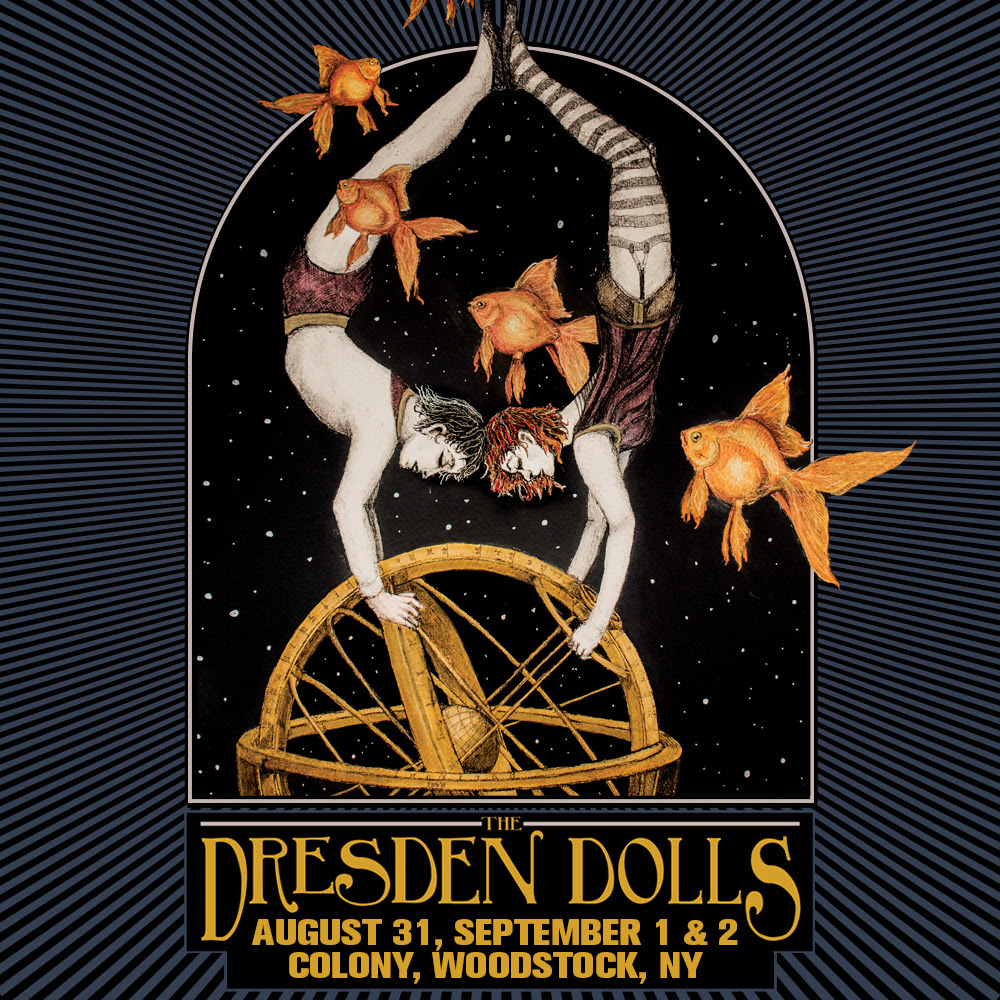 June 1st, 2023
SURPRISE, New York, beloved home.
The last shows of 2023! The Dresden Dolls are playing THREE SHOWS in Woodstock NY at The Colony (Aug 31st, Sept 1 & 2) and FOUR SHOWS in NYC at The Bowery Ballroom (Oct 24, 25, 27 & 28). The venues are not huge. THE ONLY WAY TO GET THE…
Read More
December 17th, 2022

SURPRISE! LIVESTREAM BENEFIT tonight with me, Martha Wainwright, and more…

November 29th, 2022

A rare crowdfunding ask of the community: please help Fridoon.

November 23rd, 2022

The Dresden Dolls Come Back. (With many photos)

November 19th, 2022

APOCALYPE.

November 4th, 2022

A joint statement from me and Neil

November 1st, 2022

An answer to a disappointed patron.

October 21st, 2022

what it feels like to listen to the dresden dolls

October 21st, 2022

Closure.