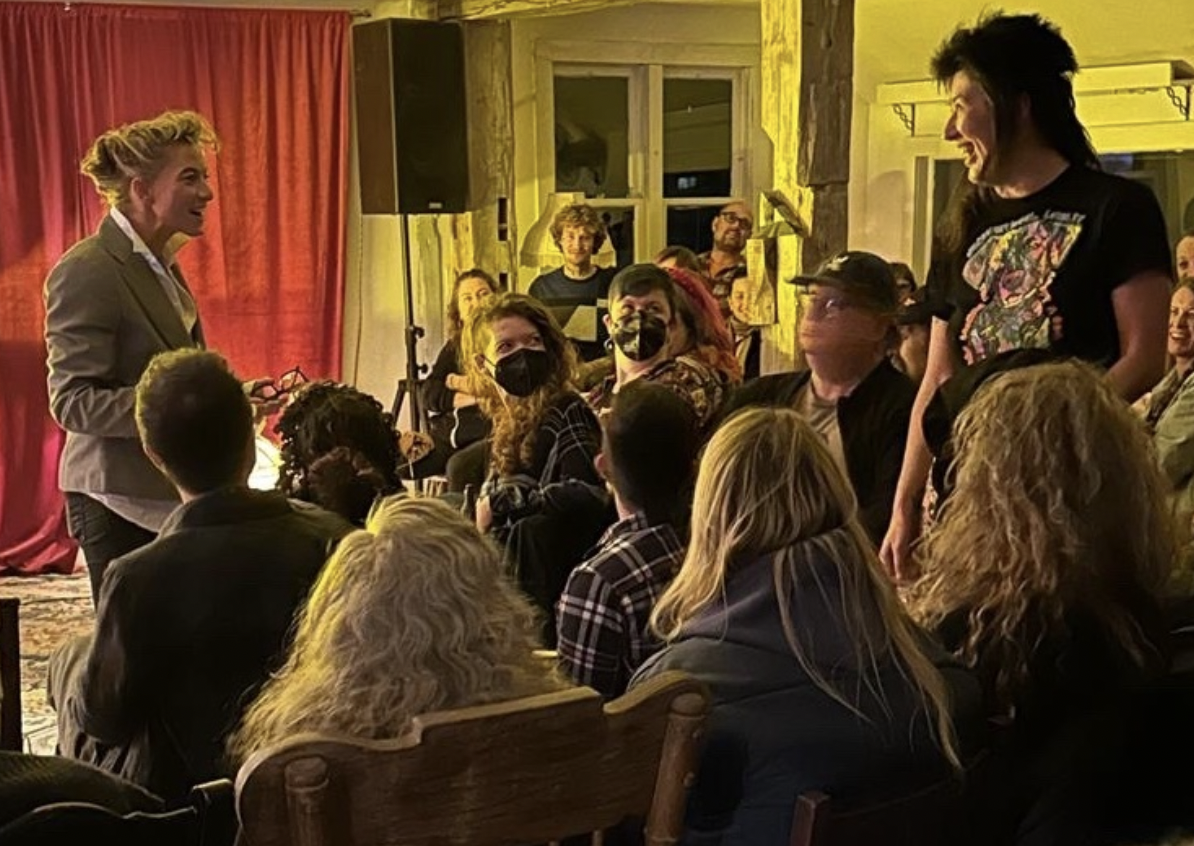 November 3rd, 2023
Wee home video, state of the biz, my deep-talk in NYC tonight (want guestlist?) + upstate/Graveside happenings….
HALLO LOVES. This is just a little flotsam and jetsam post to let you know the state of my brain (overwhelmed, but soaked in gratitude for you, as usual), and some things going on… I mentioned local Woodstock punk band The Bobby Lees in the video above, and yes, got…
Read More
December 31st, 2015

out with the old year, into the new…

December 28th, 2015

to aid and inspire you during the post-holiday crash…

December 25th, 2015

HAPPY FESTIVUS

December 25th, 2015

HAPPY FESTIVUS.

December 24th, 2015

sing. chante.

December 24th, 2015

DAY 11!!…original track-list…and a PDF for patrons.

December 23rd, 2015

day 10! the original "bottomfeeder" demo

December 21st, 2015

DAY 8! a letter to my mother from my piano teacher: 1987 (i was 11).

December 20th, 2015

day 7! INSTITUTIONALIZED.