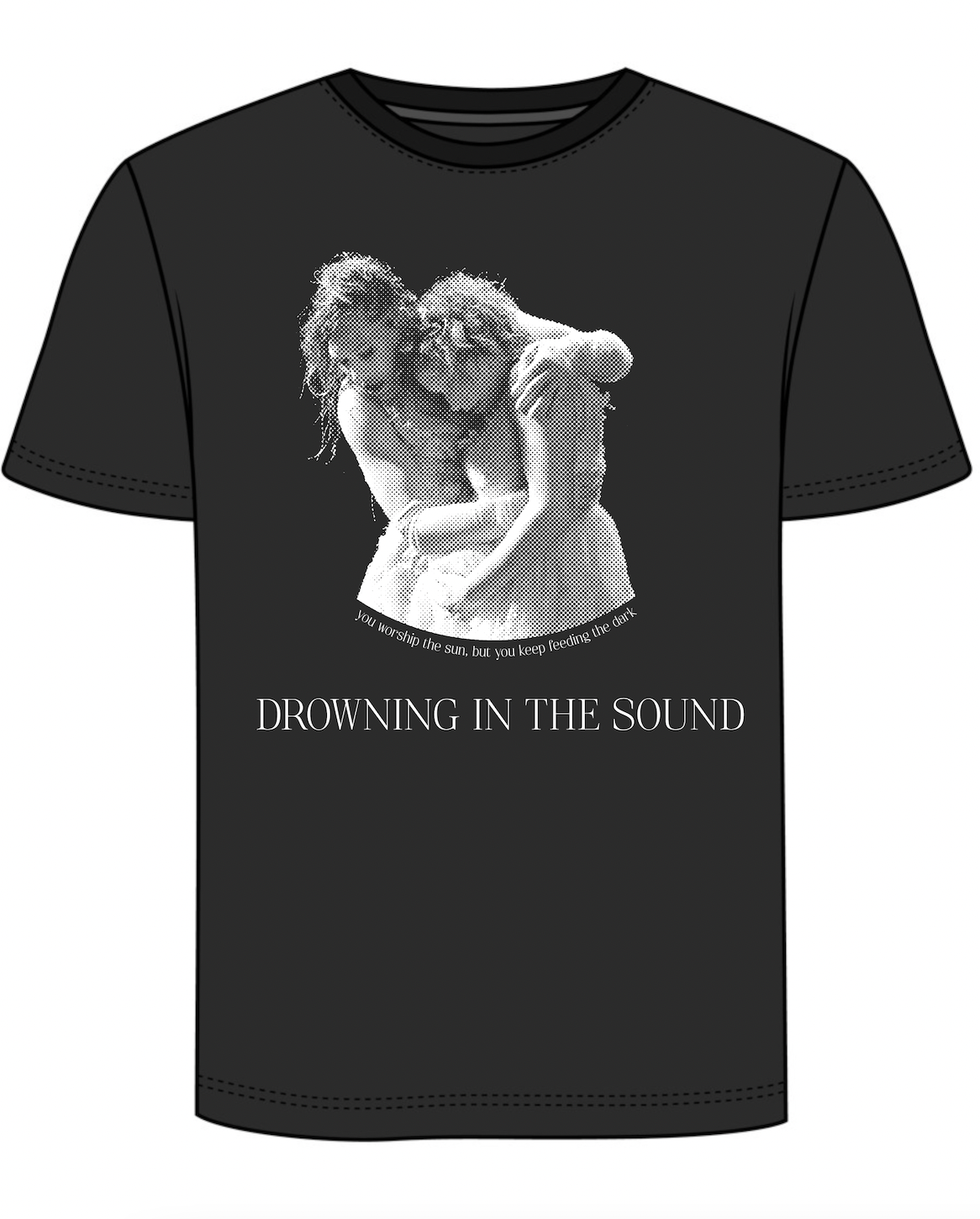 April 23rd, 2023
quickie announce: EARTH DAY MERCH DROP!
hallo loves. Greetings from Vancouver, Canada… just a super quick missive as i collapse home from TED, to let you know that we've just launched an exclusive shirt in collaboration with Everpress, as part of their Earth Day campaign. Everpress reached out to me after seeing the…
Read More
May 14th, 2021

notes from the island: love, vaccines, and a question.

April 21st, 2021

THE BEST of THE PODCAST (audio+video!)….& a PODCAST PLAYLIST

April 18th, 2021

defiance.

April 8th, 2021

zen and the art of laundry & a shoot today.

March 27th, 2021

a cargo ship, a suez canal and an excavator walk into a bar…

March 20th, 2021

how are you?

March 15th, 2021

new podcast: a punk rock hospital-crowdfunding doctor.