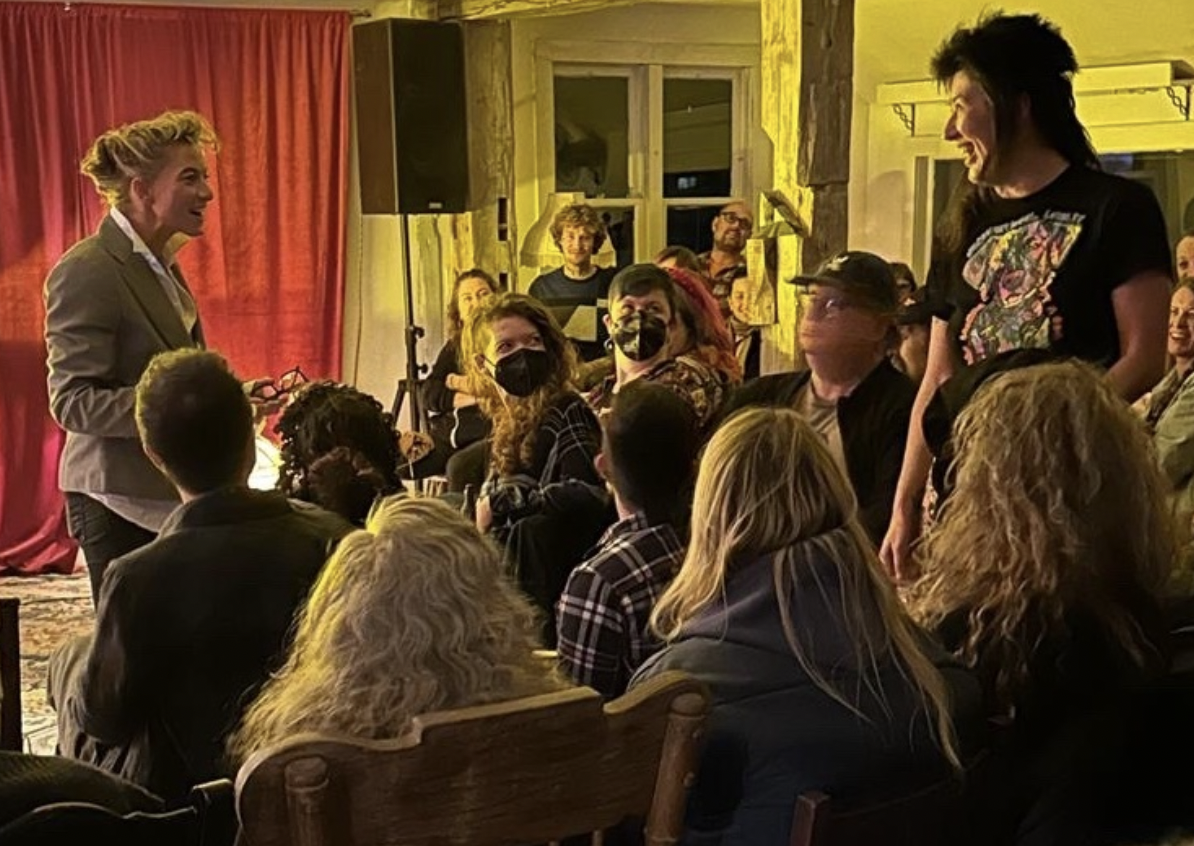 November 3rd, 2023
Wee home video, state of the biz, my deep-talk in NYC tonight (want guestlist?) + upstate/Graveside happenings….
HALLO LOVES. This is just a little flotsam and jetsam post to let you know the state of my brain (overwhelmed, but soaked in gratitude for you, as usual), and some things going on… I mentioned local Woodstock punk band The Bobby Lees in the video above, and yes, got…
Read More
December 18th, 2021

the view from right here: a plane, december 18th, 2021

November 29th, 2021

Omicron, and the Controlled Burn.

November 8th, 2021

kayak lesson.

November 3rd, 2021

art, flags, ducks….and comments: the connection we have.

November 1st, 2021

kiwi halloween, take two …

October 9th, 2021

not seeing, in order to see.

October 7th, 2021

i mean….wine not?

October 2nd, 2021

a welcome to many, being "neil gaiman's woman", and a question for you.