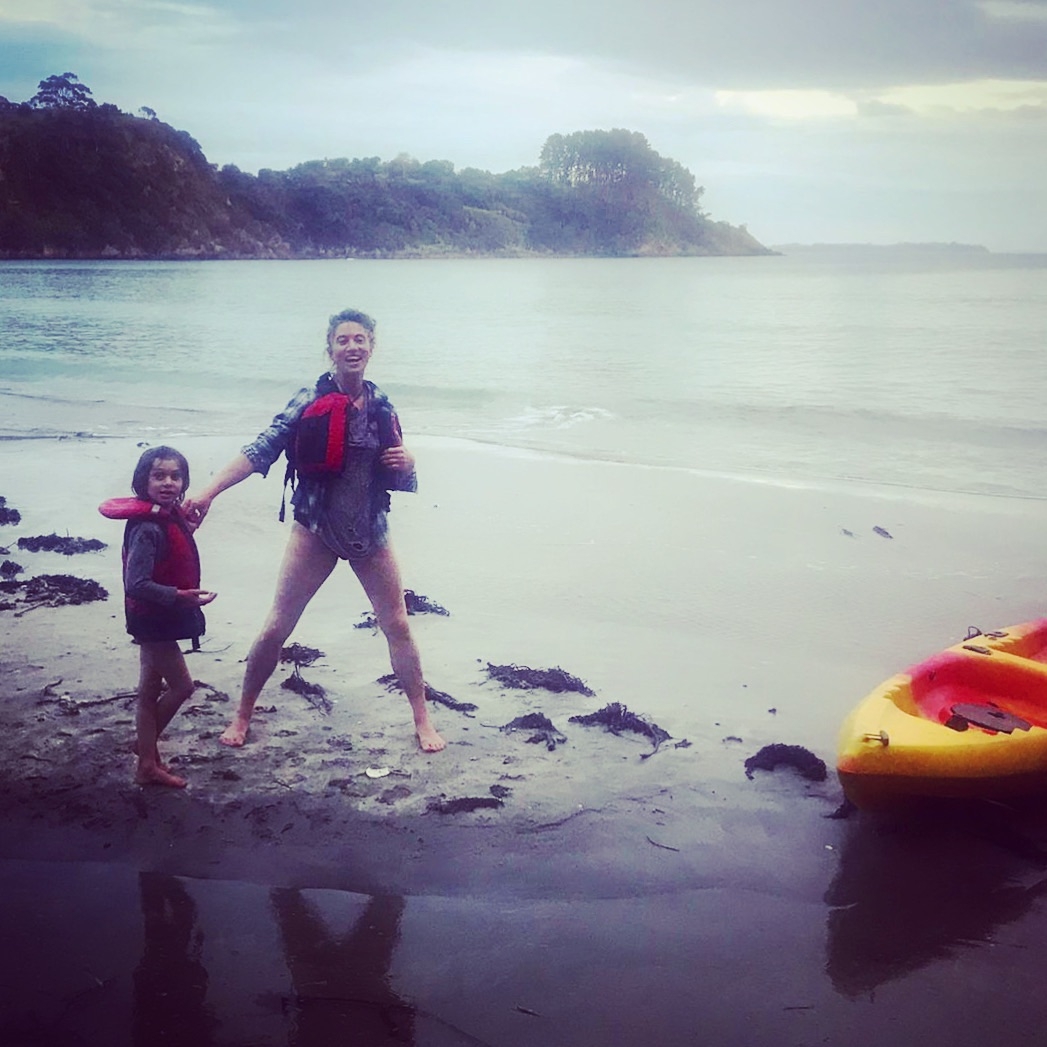 November 8th, 2021
kayak lesson.
auckland lockdown diary, day 83: ash's first kayak. we got in the wee boat and i realized we'd left the snacks on shore so we went fatally sideways and got struck by a tiny wave. everything, including ash, got soaked. he then insisted he was never going kayaking again, ever.
Read More
May 25th, 2021

picnics, ponies…and help me choose the sexist-ist song ever

May 14th, 2021

notes from the island: love, vaccines, and a question.

April 21st, 2021

THE BEST of THE PODCAST (audio+video!)….& a PODCAST PLAYLIST

April 18th, 2021

defiance.

April 8th, 2021

zen and the art of laundry & a shoot today.

March 27th, 2021

a cargo ship, a suez canal and an excavator walk into a bar…

March 20th, 2021

how are you?