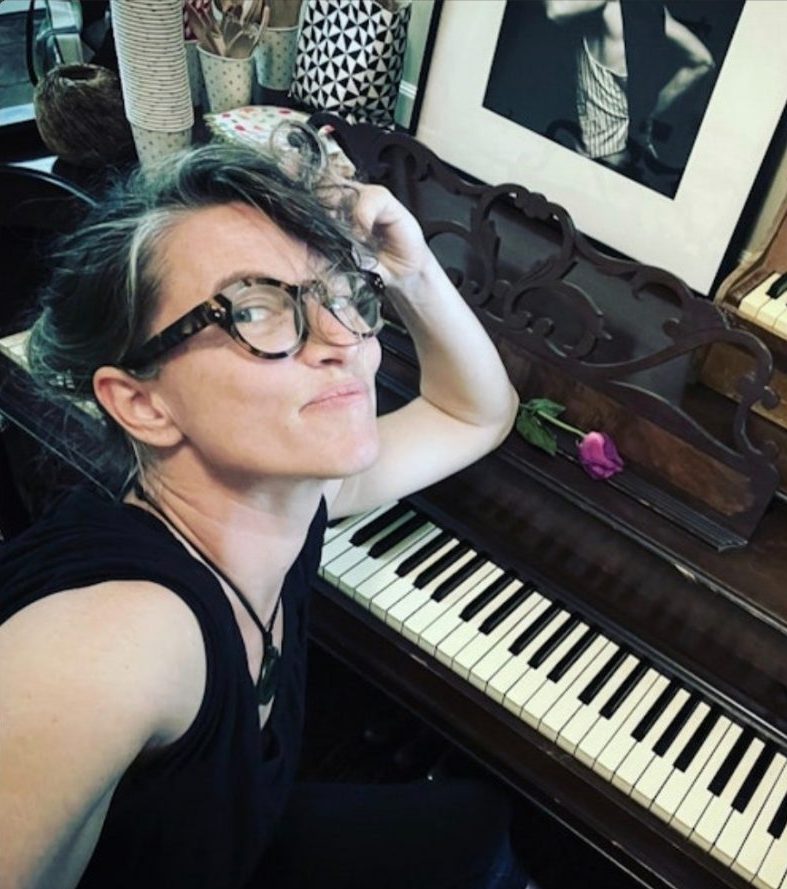 October 4th, 2022
"Dolling up…" a pre-dresden dolls rehearsal & chat tomorrow
Hallo Loves! In case you missed it in The September Althing (and by the by, Alex is gonna post up that video transcript TONIGHT and I'll send a little edit alert)….there's a WEBCAST TOMORROW! It's for $10+ patrons, it'll be an intimate open-rehearsal and chat affair, and you can…
Read More
October 7th, 2021

i mean….wine not?

October 2nd, 2021

a welcome to many, being "neil gaiman's woman", and a question for you.

September 30th, 2021

Lizzo's TED talk just went up, and this is a must-watch.

September 22nd, 2021

400.

September 20th, 2021

more lockdown graffiti.

September 19th, 2021

vote on some dresden dolls colors, please?

September 11th, 2021

of all the films you could have chosen, ash

August 31st, 2021

i have no clue. a quick missive from new zealand today. and how are you?