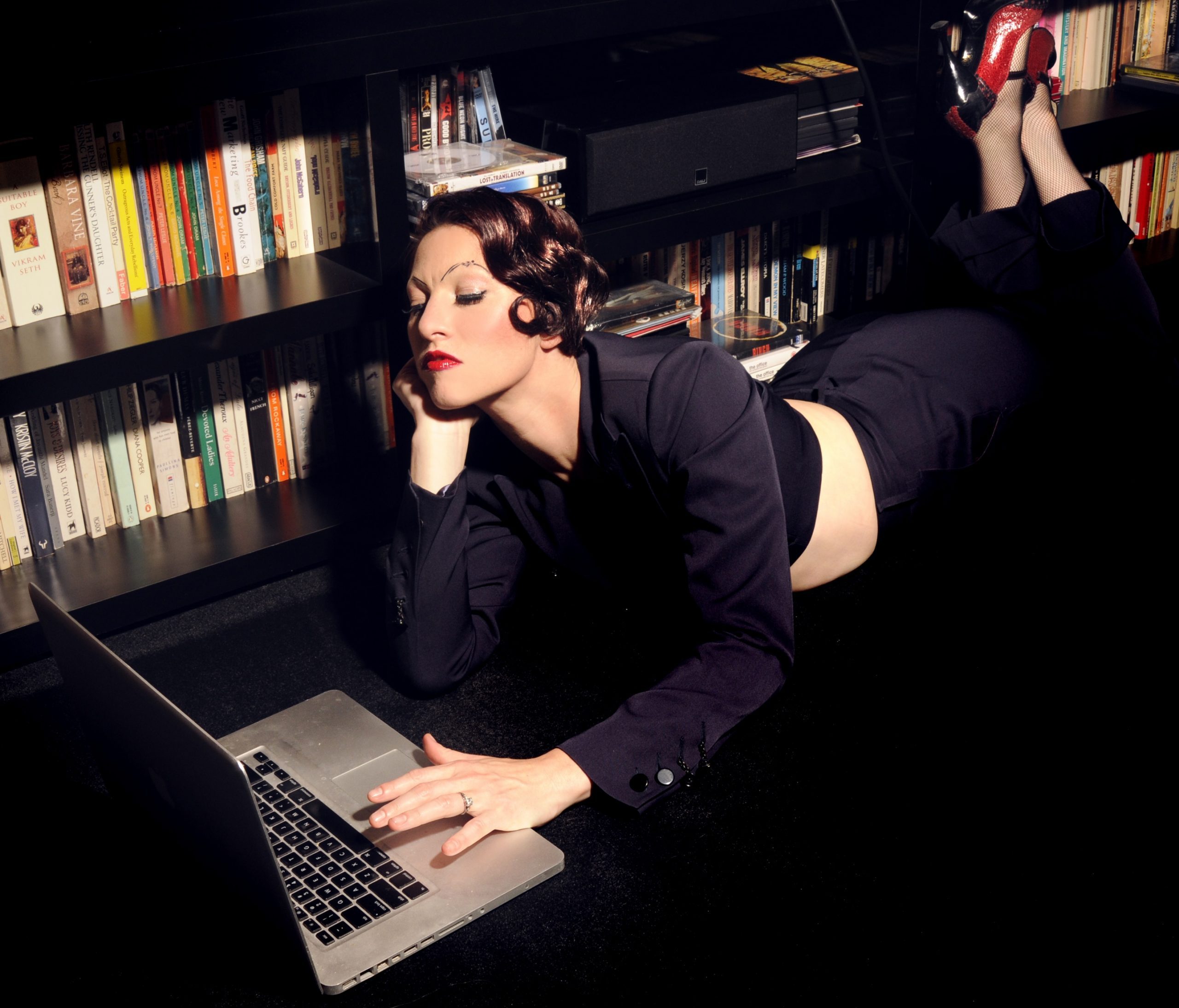 August 31st, 2020
Welcome, all, to the NEW AmandaPalmer.net
Hello everybody….it's HERE! My team has been hard at work on this new site for (can you believe it) over SIX years. Websites may appear simple on the surface, but hundreds (possibly thousands) of hours of collective effort has gone into making this internet thing GO. …
Read More
September 13th, 2020

who the hell do i think you are

September 9th, 2020

IT'S A FIRE is out: my Portishead duet cover with Rhiannon Giddens

September 8th, 2020

….and now for something fun & stupid: tik tok coin-operated boy o'clock.

September 7th, 2020

my fellow americans.

August 31st, 2020

Welcome, all, to the NEW AmandaPalmer.net

August 12th, 2020

don't get comfortable.

July 29th, 2020

Amanda Palmer – A Nightingale Sang in Berkeley Square

June 21st, 2020

happy father's day….i love you so much.

June 20th, 2020

on racism, words, art, time and progress.