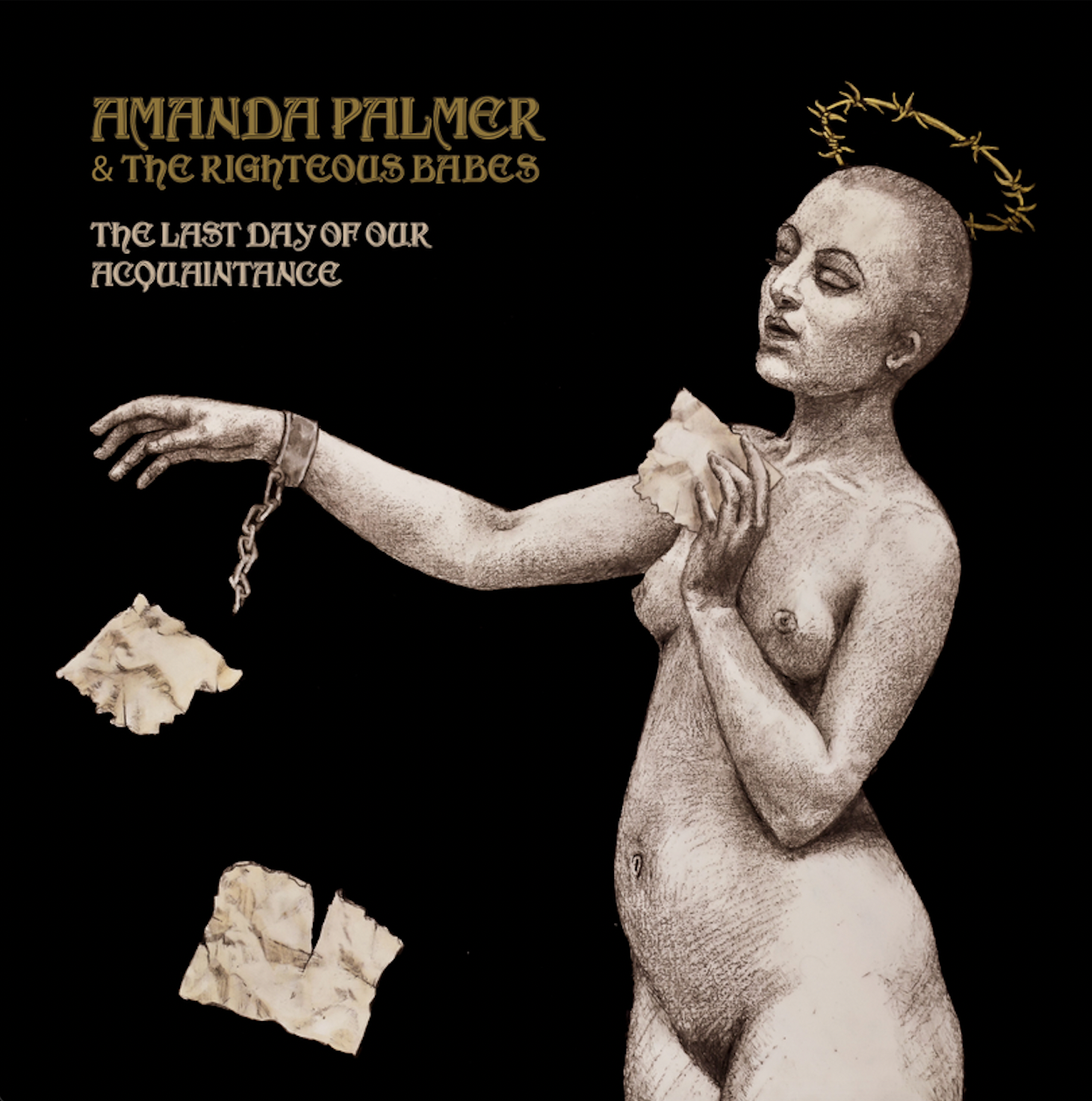 August 27th, 2023
In the Wake of Sinéad: The Last Day of Our Acquaintance
Hello Loves. I'm reading and responding to comments tonight and tomorrow….please say hi down there, and let us know what you think of the track. {{AND, QUICK – For the local Dresden Dolls fans coming to Woodstock, NY, for the sold-out shows @ Colony Aug 31-Sept 2…there's an entire…
Read More
December 18th, 2021

the view from right here: a plane, december 18th, 2021

November 29th, 2021

Omicron, and the Controlled Burn.

November 8th, 2021

kayak lesson.

November 3rd, 2021

art, flags, ducks….and comments: the connection we have.

November 1st, 2021

kiwi halloween, take two …

October 9th, 2021

not seeing, in order to see.

October 7th, 2021

i mean….wine not?