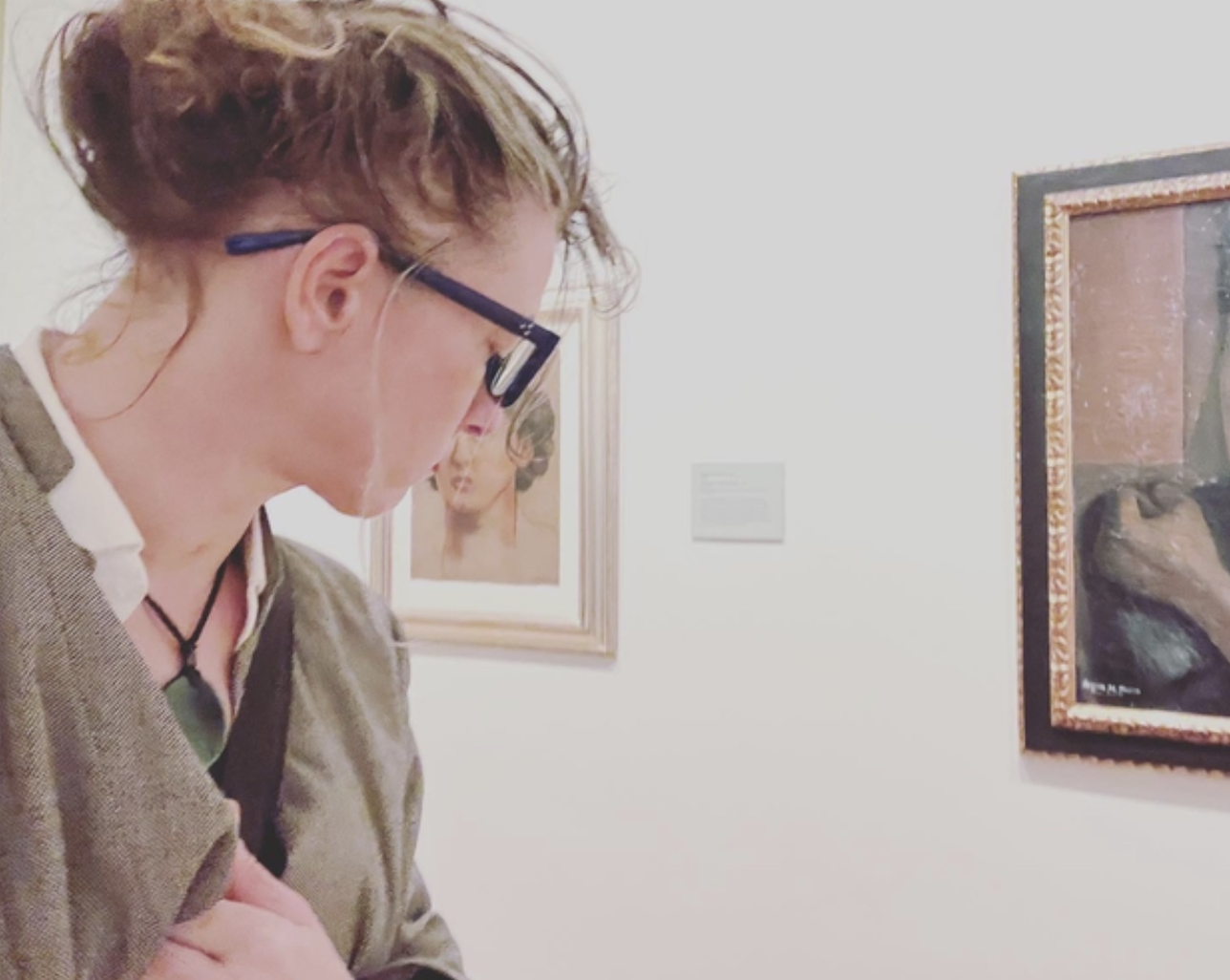 January 7th, 2023
Full Frida
Hello loves Greetings from Auckland. I've missed it here. I really have. This is me, earlier today, at the Auckland Art Gallery Toi o Tāmaki, in front of Diego's painting of Cristina Kahlo, Frida's sister, who he fucked. We all love this story, don't we. A self-obsessed philandering artist…
Read More
September 20th, 2021

more lockdown graffiti.

September 19th, 2021

vote on some dresden dolls colors, please?

September 11th, 2021

of all the films you could have chosen, ash

August 31st, 2021

i have no clue. a quick missive from new zealand today. and how are you?

August 20th, 2021

death, robots, maps & moanas… level 4 lockdown, day 3.

August 17th, 2021

a new lockdown, and an NZ lesson.