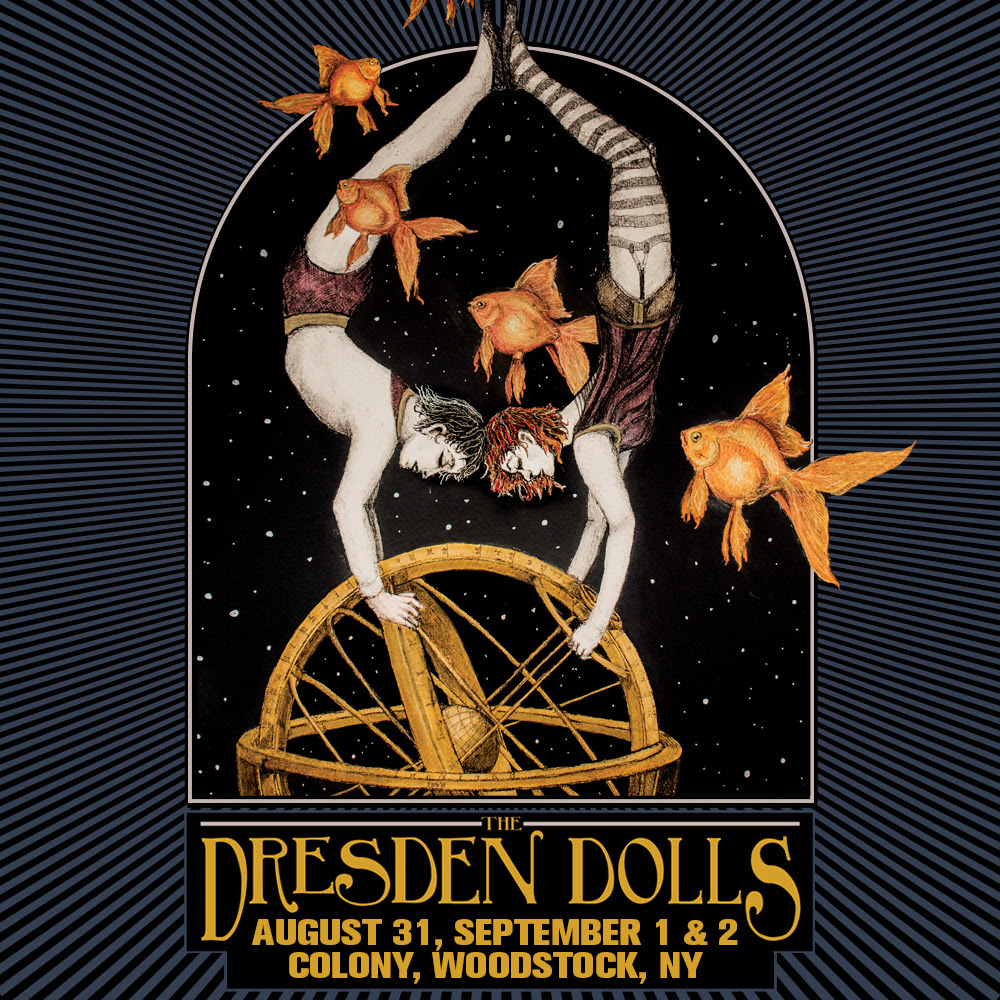 June 1st, 2023
SURPRISE, New York, beloved home.
The last shows of 2023! The Dresden Dolls are playing THREE SHOWS in Woodstock NY at The Colony (Aug 31st, Sept 1 & 2) and FOUR SHOWS in NYC at The Bowery Ballroom (Oct 24, 25, 27 & 28). The venues are not huge. THE ONLY WAY TO GET THE…
Read More
February 8th, 2022

back-to-back webchats! I'M COVERING "SURFACE PRESSURE", LIVE w a quartet!

February 4th, 2022

Behind the post and the art: ASK AMANDA #1 is OUT.

January 25th, 2022

today's "enjoy the silence" webcast is about to begin

January 24th, 2022

day one of this crazy webcast is ON

January 15th, 2022

a poem for you this morning

December 18th, 2021

the view from right here: a plane, december 18th, 2021

November 29th, 2021

Omicron, and the Controlled Burn.