April 16, 2013
look for the helpers, 1775-2013 (WARNING: CONTAINS GRAPHIC IMAGES)
i'm in boston.
i'm fine. i was across the river when it happened.
i'll post a longer blog later today. [Update 3:30PM EST: Part 2 is HERE]
for now…..
connect the dots.
6 am: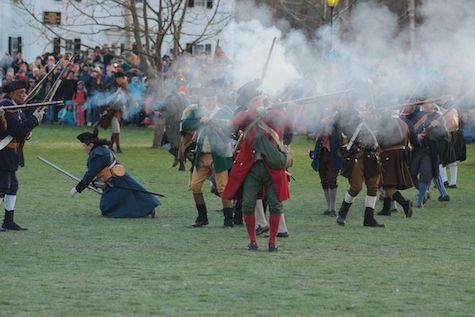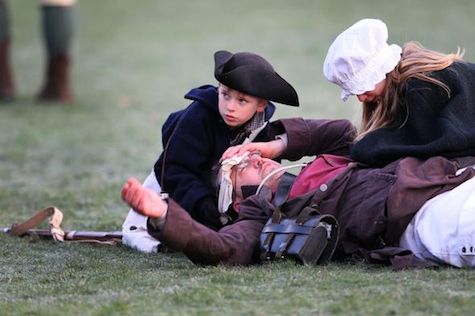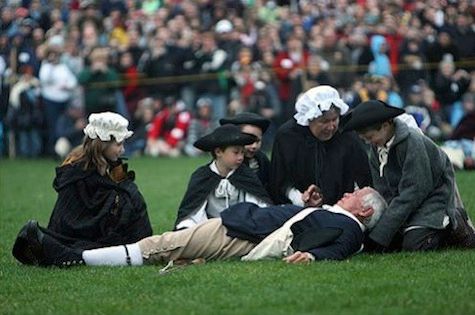 the revolutionary war re-enactment in my hometown: lexington, massachusetts. 16 miles from boston.
i went every year as a child.
………………………
(revolutionary reenactment photos by Joanne Rathe via boston.com
all other photos via boston.com unless otherwise noted)
………………………
2:50 pm: the boston marathon finish line.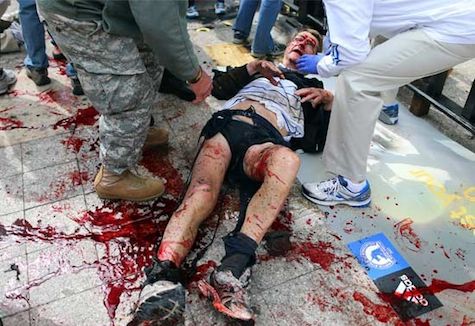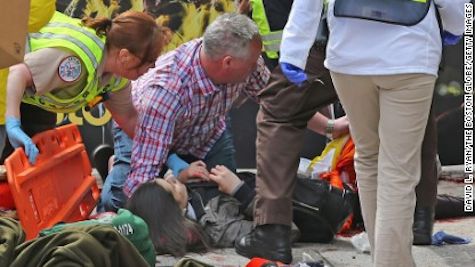 via getty images
"When I was a boy and I would see scary things in the news, my mother would say to me, 'Look for the helpers. You will always find people who are helping." – Fred ("Mister") Rogers
don't be afraid.
keep on running.
love.
afp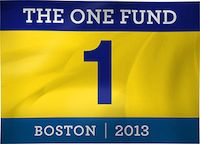 Click HERE to donate & find additional about The One Fund Boston…
…Setup to help the people most affected by the tragic events that occurred in Boston on April 15th 2013.