January 14, 2014
and now, for something not about Death at all…
i was about to sit down and write a blog about another one of my dead friends…and then i was like, maybe i'll spare you for a few days and post about something that isn't DEATH DEATH DEATH.
so i'm going to do a short one and tell you that despite ALL THE PEOPLE DYING around me, there is also a shit ton of AMAZING SHIT GOING ON.
here are some things to be happy about.
1. SLOTHS IN A BOX. this never fails.


2. my recent shows at sydney festival have been absolutely SLAYING…and there's a very good chance that i'm going to shoot a video for the "ukulele anthem" at the sydney opera house, possibly naked, but probably body-painted. or in a bedazzled bikini. or who knows. anyway…THIS MAKES ME HAPPY.
here are some pics from sydney fest (the first three via the festival)…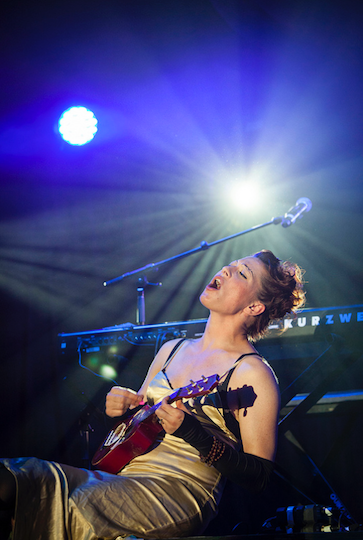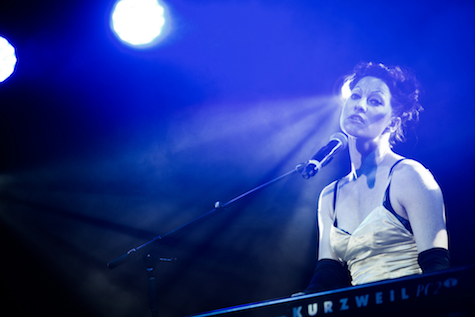 (this photo and the next by daniel boud)


me & brendnan maclean singing LAURA by bat for lashes (this and the following two via krstal aka "krykky")…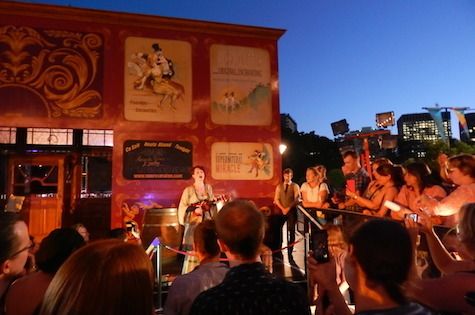 3. i did a VOICE-OVER for a an incredible project that my friend sue jones in boston has undertaken.
i met sue about five or six years ago at a yoga event in boston…while she was having a total emotional breakdown and splitting with her husband.
she got her shit BEYOND together, and since yoga had helped her so much, she decided to pay it forward and start a non-profit to teach yoga and meditation to women in haiti, especially women dealing with life, post-earthquake. the video is heavy, if you're an abuse survivor, here's your trigger warning.

if you're in boston (or anywhere, really) and want to get involved with yogahope, email sue at info@yogahope.org.
here's a shot of me in the studio in sausilito recording the voiceover, if you ever wondered what a person recording a voice-over looks like: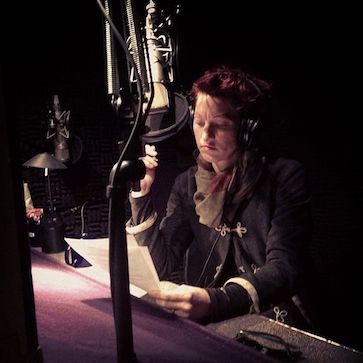 4. i've been doing shit tons of yoga and i have to admit, it helps with all the death. here's a shot my teacher took of me the other day for shits and giggles. the studio i've been going to in sydney is AMAZING…i wrote a blog about them back in september: yogabeyond. highly recommended. small, beautiful, incredible teachers.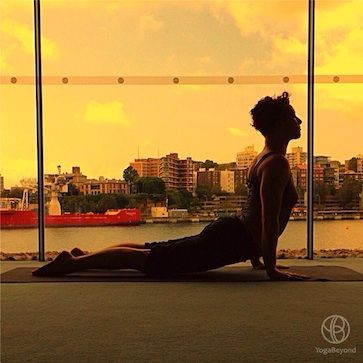 5. here's my new favorite youtube clip…
i just posted it to facebook.
HOLY SHIT, FACEBOOK? yes, i've been using facebook. it's actually proving way more useful than tumblr lately.
sue me. if you dont' want to sue me, like me. i'm here: bit.ly/AFPfacebook
anyway: random HEART-ART-BURSTING…angelo badalamenti talking about how he sat down with david lynch and composed the love theme to "twin peaks". seriously…goose bumps. and almost…tears…

a must-see for:
– fans of twin peaks
– composers
– filmmakers
– artistic collaborators of any kind, may you all be this close and free and open in your collaborations.
(and thanks to jherek to sending this…our whole grand theft email posse was FREAKING OUT ABOUT IT had to share.
long live angelo. omg.)
6. i went to A PARTY AT THE GOVERNOR OF NEW SOUTH WALES' house yesterday. WTF? it was awesome.
here's me with john grant: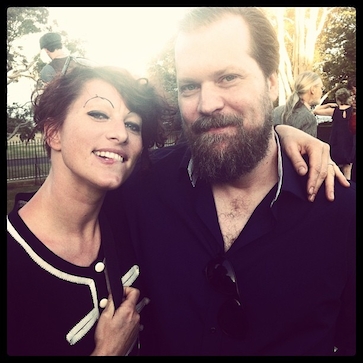 if you don't know him, become a fan by watching his amazing song "queen of denmark" and thank me later.
if you're in sydney, here's his show schedule of shows with john murry: sydneyfestival.org.au
AND….
HERE'S ME AND MARIE BASHIR, the governor of nsw.


this woman is so fucking amazing, sorry. former psychiatrist, huge arts supporter, feminist, realist, heart-person. read her wiki: wikipedia.org/wiki/Marie_Bashir
sxip and i held hands listening to her heartfelt speech to all the sydney fest artists and were like YES YES YES YES.
man, i want to move to australia. but i've been saying that for years, haven't i?
…..
that's all.
fuck death. love live living.
the end, off to work for show #5 of 10 at sydney festival.
xx
AFP
p.s. there are still tickets – BUT NOT VERY MANY LEFT – for the next few nights of the festival. help me and spread word. all of the info and links are HERE.