August 9, 2016
AFP in UK/EU this October/November!!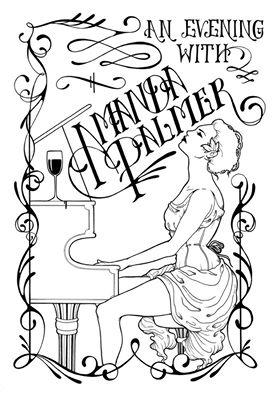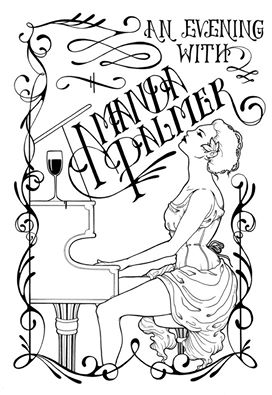 (art by Lozzy Bones Art)
I'M GOING ON TOUR PEOPLE. stripped down. just me and a piano. back to basics.
Oct 22 – Brighton, UK
Oct 23 – Liverpool, UK
Oct 26 – Edinburgh, UK
Oct 28 – Vienna, Austria
Nov 1 – Berlin, Germany
Nov 3 – Cologne, Germany
more info at: https://old.amandapalmer.tasty.studio/shows/
this october in UK/europe, then in the states, then in australia. the patreon is going to get first crack at tickets, so JOIN here: https://www.patreon.com/amandapalmer. it can be as cheap as a dollar a month (or less, if i'm not releasing a lot) and it helps support me and all the artists and crew who work and tour with me.