December 14, 2012
CONTEST: Win Tickets to see AFP & The Grand Theft Orchestra on New Year's Eve 2012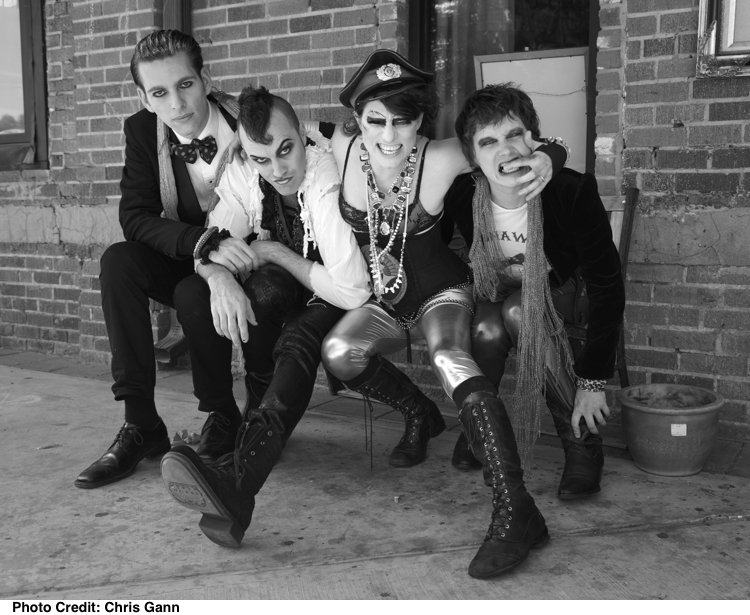 On December 31st Amanda Palmer & The Grand Theft Orchestra will be performing Prince's Purple Rain album in its entirety + their own original songs at their New Year's Eve show at Terminal 5 in New York, NY. This show is all ages, persons under the age of 16 must be accompanied by an adult.
Enter to win through the widget below by tweeting about the show. Please ONLY enter the contest if you are able to make the concert. Winners will be notified via email. If you're not feeling lucky general admission tickets are still on sale at http://bit.ly/AFP1231tix or ring in 2013 in style with VIP tickets, available HERE (VIP tickets include a meet & greet with the band, special seating for the show, a champagne toast at midnight, a goodie bag and MORE) or regular general admission tickets HERE.
AFP & The GTO New Year's Eve giveaway

Please note that for your entry to be eligible to win, you must enter your full name and click the widget button that says "+1 Do It!" – click the button that says "Tweet" – and follow the directions for entering your tweet's URL. You can tweet once a day until the show, and the more you tweet the better your chances are to win. You MUST include your full name to enter and your name must match your photo ID to claim your tickets at venue will call. Contest prize is for concert tickets to the show only, all travel and accommodation arrangements are up to you. You can earn bonus points by following Amanda Palmer on Twitter (@amandapalmer) and Facebook. Good luck!