September 27, 2018
good morning los angeles i'm sorry
(public post)
hey all
last night was weird. i left the studio and my monk music cave for the first time in nine days. i went and saw florence and the machine at the hollywood bowl and weirdly wound up watching the show with lena dunham.
then i walked alone down hollywood boulevard and saw all the junkies and prostitutes and all night tourist shops and creepy-ass scientology storefronts and my lyft driver rejected me and i wondered what had happened to all of humanity. none of it was a good idea. florence was transcendent – she really brought it as a vocalist and performer – but the crowd felt disconnected. maybe i just felt disconnected.
all around me, well-kempt famous people kept saying hello to each other. you guys, i feel so bad for not liking LA. i feel so weird that this is where i am making the most personal record of my career but i don't feel connected to the place i'm making it.
i'm also just raw as fuck. i should have stayed in the bath.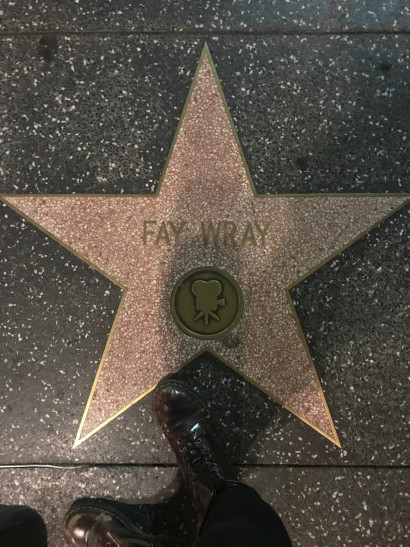 then i got up this morning and cried at blasey's testimony instead of meditating.
the laughing. this is the moment that got me the most. to be assaulted and terrified….while hearing the easy, drunken laughter. that's the darkest. those two universes. theirs: a party, a girl, good times. hers: hell; fear. so many women know this feeling.
in good news – i love my record.
it's going to be fucking killer.
and the weinstein video cannot come out soon enough. i want it out. it needs to be out now.
back to work.
x
a