October 13, 2016
i just released an elliott smith cover – listen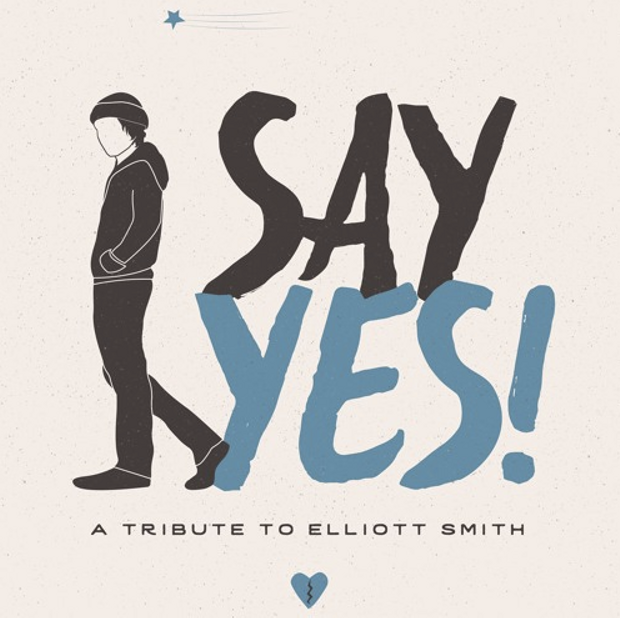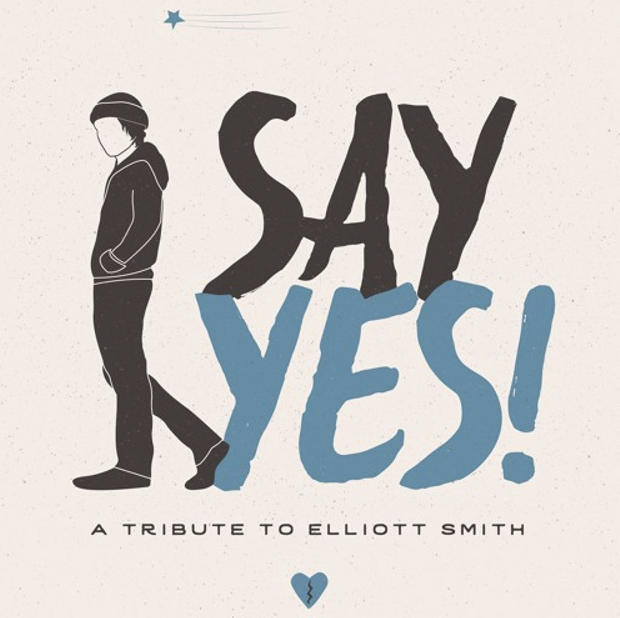 i just released a cover of elliott smith's "Pictures of Me"…. listen here: https://www.alr-music.com/blogs/news/amanda-palmer-covers-elliott-smith
….oh elliott. to keep your music alive.
if you don't know elliott's music, i BEG YOU to get familiar. if you now him, you know that he died (pretty tragically) long before it was time to go.
i am a MASSIVE MASSIVE fan of elliott smith's music. many of you might be surprised, but i don't just sit around listening to kurt weill and black sabbath. a lot of my favorite music, especially in the last ten years or so, has been on the quieter side: my go-to albums are often belle and sebastian, and elliott smith, and sufjan stevens.
elliott smith's music never bores me, it bores into me…he's a lyrical genius.
i put this out in a press release this morning:
"I've been an admirer and constant listener of Elliott's whole catalogue since someone first gave me XO in the 90s. It's just impossible to get bored of listening to his songwriting, which is so sonically quiet yet emotionally loud. He was always curating this paradox of himself for the listener, giving you pieces of the puzzle. 'Pictures of Me' has always been one my favorites of his, lyrically, because, like his best stuff, he deals with the struggle by putting the struggle on display. I tried to keep the arrangement personal and simple, just piano and voice, because I felt like adding any more was going to just get in the way of the intimacy. And as a blanket commentary on fame and image, c'mon: 'Everybody's dying just to get the disease' as a double entendre? It's genius….I mean that's up there with the best Leonard Cohen lyrics. I so wish Elliott was around to keep sharing his genius. The best we can do now is just keep the songs and his soul in circulation."
this isn't an Official Thing because i'm not going to double-dip, this was done for american laudromat and they paid me a little bit of dough for it. just enjoy.
listening to this song, man. it's such a perfect picture of how it feels to be trapped in the fame game, and vanity, and ego….fuck.
RIP, elliott.