May 10, 2011
NETHERLANDS NINJA ATTACK! tomorrow&thursday.
um, like the subject said.
i know i'm technically off, but what the fuck, i can't be here and not ninja. technically off doesn't exist.
plus, i want to play my "friday" song for all of holland.
so here's the deal. i asked twitter yesterday how many people would come to UTRECHT (where i'm staying) versus AMSTERDAM (which is about 30 minutes by train from here) and i swear to god it was a total 50/50 DEAD HEAT TIE. that was kind of a pain in the ass. so i'm going to bite the bullet and do two totally different ninja gigs.
please, please, please follow the twitter, locations may change due to weather, police, or pre-menstrual mind-changing.
probably more likely due to weather or police.
…………………………………………………….
TOMORROW, WEDNESDAY the 11th:
AMSTERDAM (rsvp HERE)
6 pm
dam square
there should be enough space for us.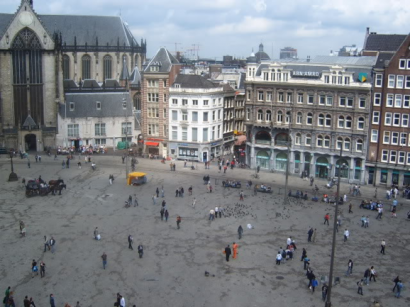 if the cops eject us, we'll go…somewhere else.
bring: food, beer, children, bicycles, confetti, playdough, love.
……………………………………………………..
THURSDAY the 12th
UTRECHT (rsvp HERE)
6 pm
Gallery "Ks21"
korte smeestraat 23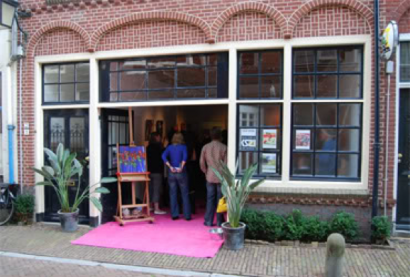 this gallery is SMALL. it only holds about 50 people…SO…if there are too many of us, we'll parade over to the dom or another square or park. if we do take up and you show up late, i'll try to leave a note on the door, but you best be following the twitter feed in case we go ROGUE.
bring: all of the above plus wine and cheese and art, because, like, we're in an art gallery. so it's appropriate.
and everybody: bring your ukuleles. duh.
PLEASE TEXT & FACEBOOK & TWITTER PEOPLE!!!!
RSVP on facebook, and share these links:
• http://bit.ly/NinjaLands (for this blog)
• http://on.fb.me/DamRSVP (facebook rsvp for amsterdam)
• http://on.fb.me/UtrechtRSVP (facebook rsvp for utrecht)
you may be the only one reading this blog….i need you to spread the word fast-like.
LOVE
afp