January 7, 2014
AFP & Special Guests to Play 10 Night Residency at Sydney Festival 2014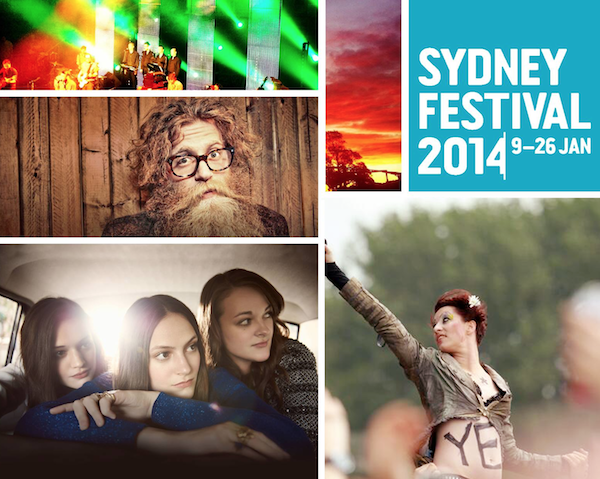 Amanda Palmer will be performing 10 solo shows at Sydney Festival 2014 beginning January 9-19th. Tickets on sale now – click HERE to get yours while they're still available!
If you plan on attending multiple performance, you are eligible to receive a special "Multipack Ticket" discount. This offer is ONLY available over the phone via Ticketmaster: 1300 856 876
Multipack Promotional Codes

3-4 performances of Amanda Palmer: 10% discount
(CODE: Palmer3)
5 or more performances of Amanda Palmer: 15% discount
(CODE: Palmer5)
NOTE: you MUST book tickets for multiple nights in order to qualify for this offer. This promotion does not apply for multiple ticket purchases to the same event.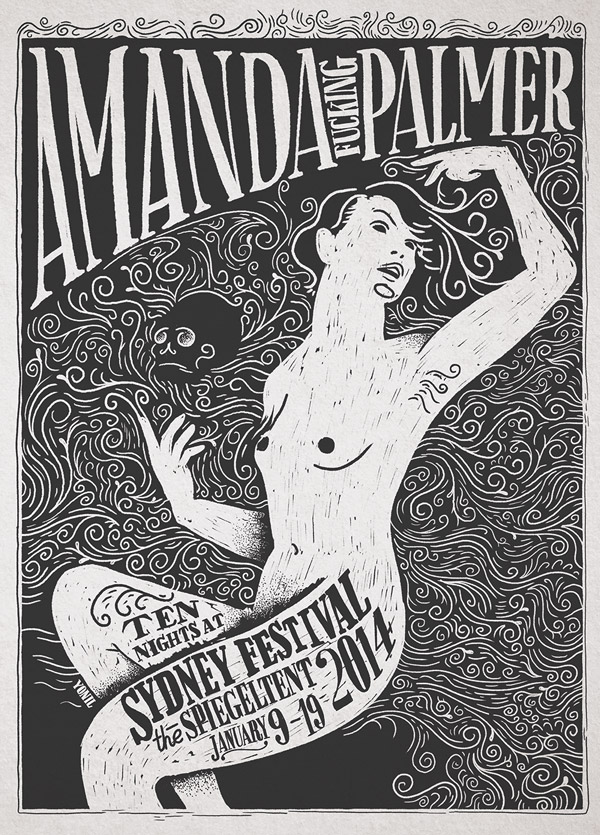 AFP at the SPIEGELTENT – SYDNEY FESTIVAL 2014 SHOW SCHEDULE
with special guests including MEOW MEOW, SXIP SHIREY, MIKELANGELO, ST CLARE, BRENDAN MACLEAN, LADY RIZO, JUSTIN HEAZLEWOOD and SABRINA D'ANGELO
Tuesday, January 9 || Tickets – RSVP
Friday, January 10 || Tickets – RSVP
Saturday, January 11 || Tickets – RSVP
Sunday, January 12 || Tickets – RSVP
OFF
Tuesday, January 14 || Tickets – RSVP
Wednesday, January 15 || Tickets – RSVP
Thursday, January 16 || Tickets – RSVP
Friday, January 17 || Tickets – RSVP
Saturday, January 18 || Tickets – RSVP
Sunday, January 19 || Tickets – RSVP