July 24, 2008
avril's new clothing line.
This blog was originally posted to The Dresden Dolls Diary.
---
i am wicked disappointed.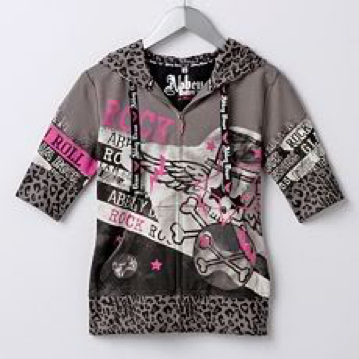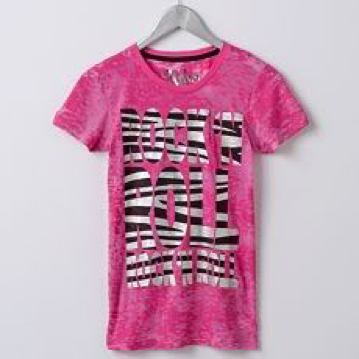 this shirt, shown above, states:
"ROCK N ROLL
(ROCK N ROLL)"
i am confused. this shirt seems like it was designed for non-english
speaking tourists buying shirts off the street of midtown new york.
c'mon, avril.
what up with this shitake?
post war trade forever.
http://idolator.com/398263/avril-lavignes-clothing-line-just-as-awkwardly-punk-rock-as-its-designer
x
a