April 18, 2015
THE WEBCAST TODAY is HAPPENING!!!!!!!!!!!!!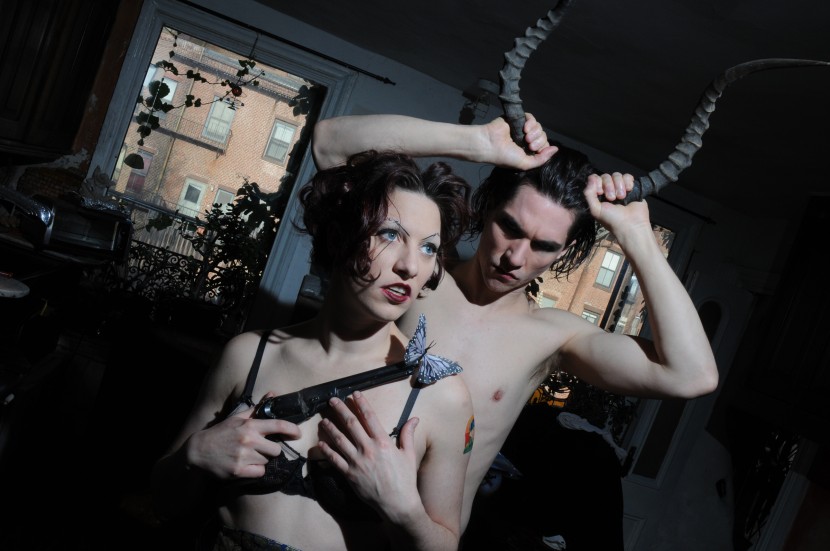 photo: kyle cassidy of course
yes!!!!!! by popular demand! THE RECORD STORE DAY DRESDEN DOLLS NYC SHOW *WILL* BE WEBCAST TO PATREON BACKERS ONLY! watch twitter or expect a patreon email from me when we go live! aiming for 6 pm, whether we're on stage or not!!!
if you haven't joined patreon yet, here's a damn good reason. you can join for as little as $1 a thing: https://www.patreon.com/amandapalmer
the stream will be archived and released to the Whole Wide World in a week or so, but only patreon backers can watch it live today!
THIS WILLL BE EPIC!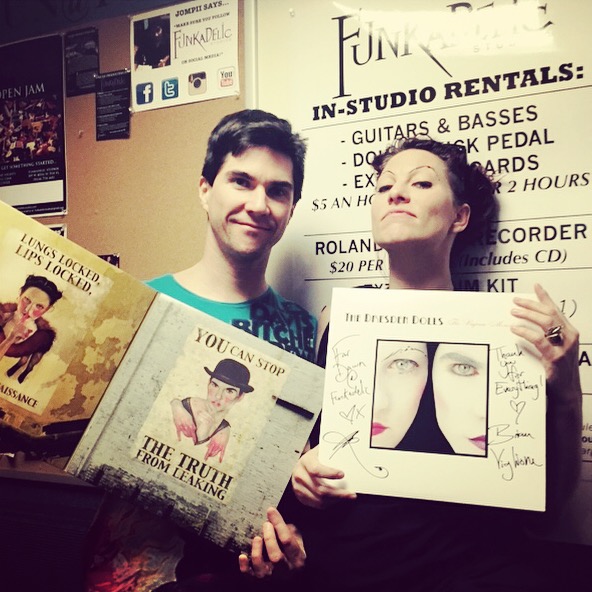 here we are, this morning at rehearsal in Manhattan. We are ready to SLEIGH YOU!!!
---
people have been posting pictures all day of their vinyl scores… keep them coming!
@amandapalmer THANK YOU!! No, seriously, thank you. This thing is overwhelmingly beautiful (and I have yet to open) pic.twitter.com/LnGYrOjt1S

— Tonius Maximus Voda (@TonyV433) April 18, 2015
Got some great exclusives for #RSD15 including this 3LP beauty. @amandapalmer @DresdenDolls #LongLiveThePunkCabaret pic.twitter.com/upxPEOHs7k — Nina Glencross (@ChocoNeenz) April 18, 2015
@amandapalmer @mandophoto yay we got it! Good Records Dallas still quite a few copies!! #RSD2015! pic.twitter.com/DXieQ0AmnP

— Leslie Davis (@la_la_leslie) April 18, 2015