June 4, 2015
LONDON WEBCAST is a GO….sign up to watch it live.
hola comrades….
greetings from the UK – about to do a book signing in manchester and OMG the sun is actually OUT.
best news of the week: THE patreon-fueled LONDON WEBCAST is ON!!!!!!!!! – special guests now include Caitlin Moran​ (JA!) and a few exciiiting surprise people – i no tell, but you will be tickled.
it'll be broadcast live to all Patreon​ backers (we're almost at 5,000 people, which is amaaazing) so join up here anytime before the show, this monday, JUNE 8th, around 8 pm UK time at Union Chapel​ (and way sold out, as is the added show on 9th).
if you're dying to see the webcast but don't want to entangle yourself with the patreon forever (because it is a patron-subscription, basically: you get links-to-files of all of my content emailed to you), do not FEAR.
the way patreon works is pretty user-friendly, and getting better as we tweak the tech, but if you want to game the system and sign up for the patreon for the minimum (which is $1 per thing) and then pull out before the month is up (you'll be charged nothing), you'll get the webcast for free. i will not be sad or angry. if tons of people do this and a few stick around because they decide they love the patreon community (it's lovely), i'll consider it a win/win.
here be the link! sign up, sign up, sign up.
see you live in the internetz in a few days….
https://www.patreon.com/amandapalmer
all patrons will be emailed the link to the webcast in real time (and it will be posted to the activity page on the Patreon site to which the patrons have access!!)
here are a few pics from this tour so far….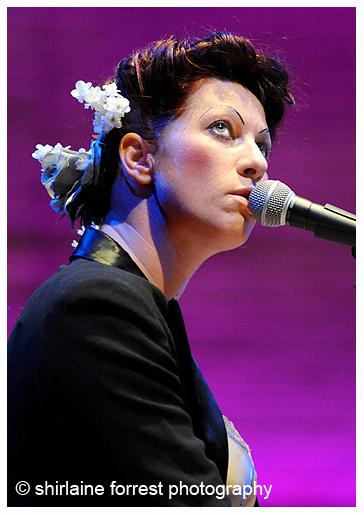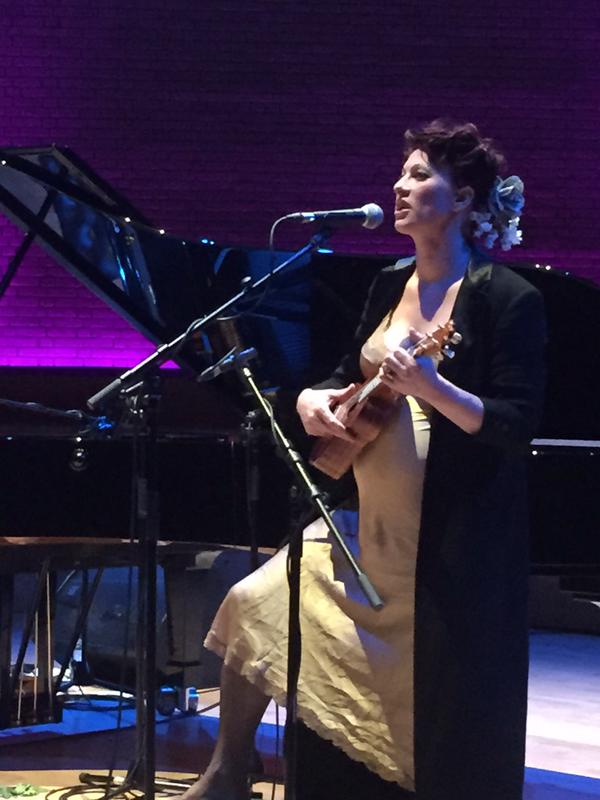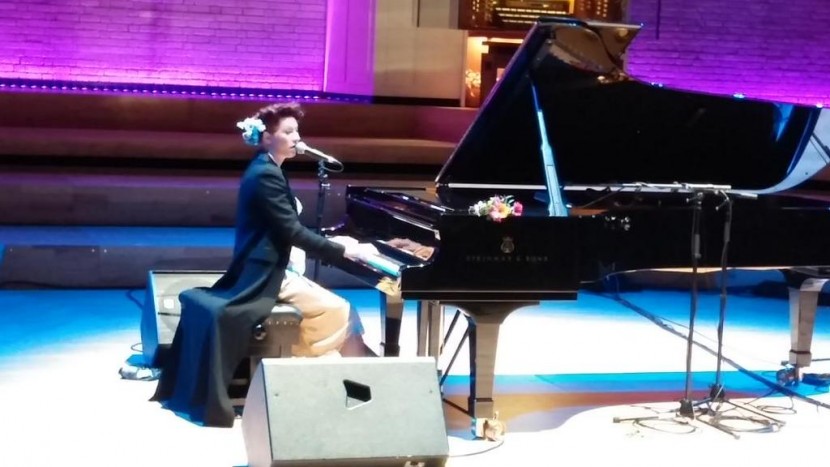 x
afp
p.s. BELFAST STILL ISN'T SOLD OUT!!! if you're there, spread the world:
June 14 @ The Limelight
Belfast, United Kingdom
18+
tickets are available here.
*THERE WILL BE POST-SHOW SIGNING!