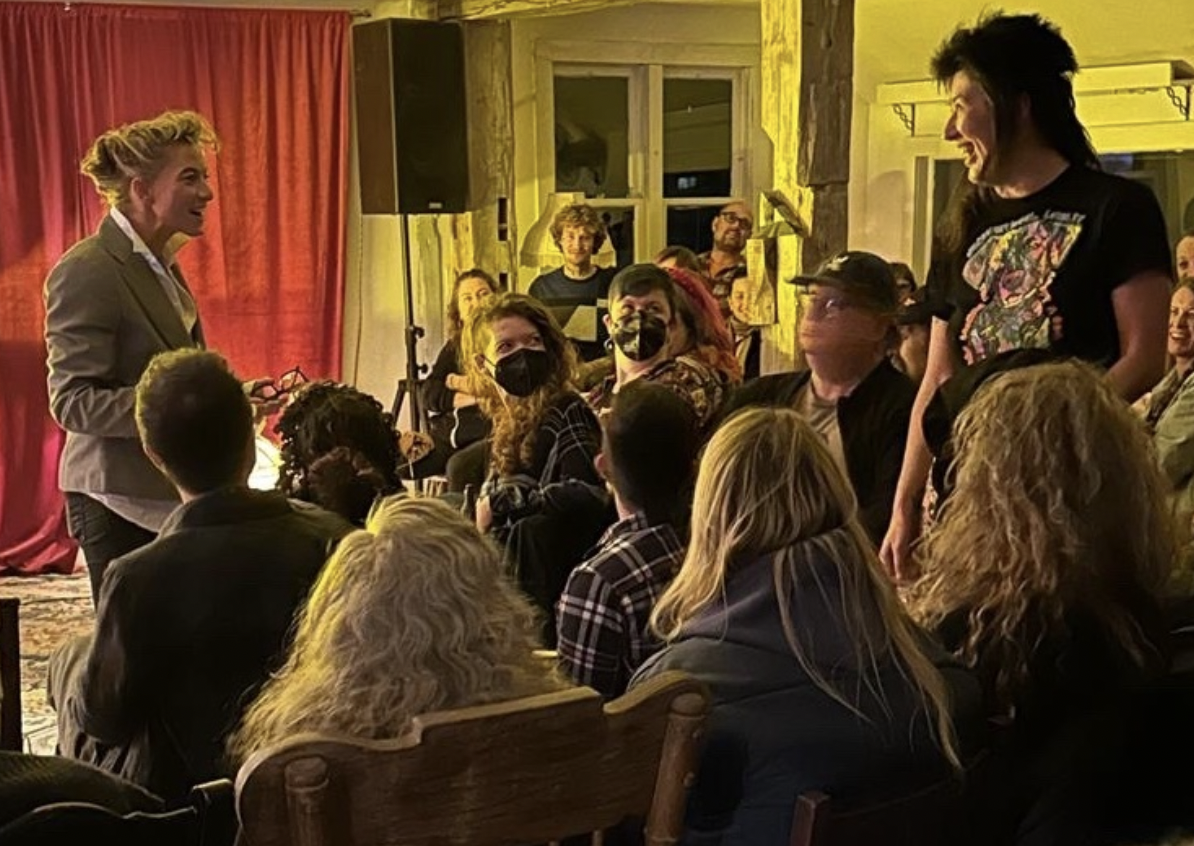 November 3rd, 2023
Wee home video, state of the biz, my deep-talk in NYC tonight (want guestlist?) + upstate/Graveside happenings….
HALLO LOVES. This is just a little flotsam and jetsam post to let you know the state of my brain (overwhelmed, but soaked in gratitude for you, as usual), and some things going on… I mentioned local Woodstock punk band The Bobby Lees in the video above, and yes, got…
Read More
May 27th, 2010

dispatch from slugville

May 23rd, 2010

MEET THE EVELYN EVELYN ROAD CREW

May 19th, 2010

webcast/art contest in San Francisco with OK GO!

May 15th, 2010

the dirty inbox of a touring musician, REVEALED

May 14th, 2010

VANCOUVER! PORTLAND! SEATTLE! we are coming for yoooou!!

May 11th, 2010

another stake, another date

May 3rd, 2010

once upon a time, there were two birthdays in berlin….