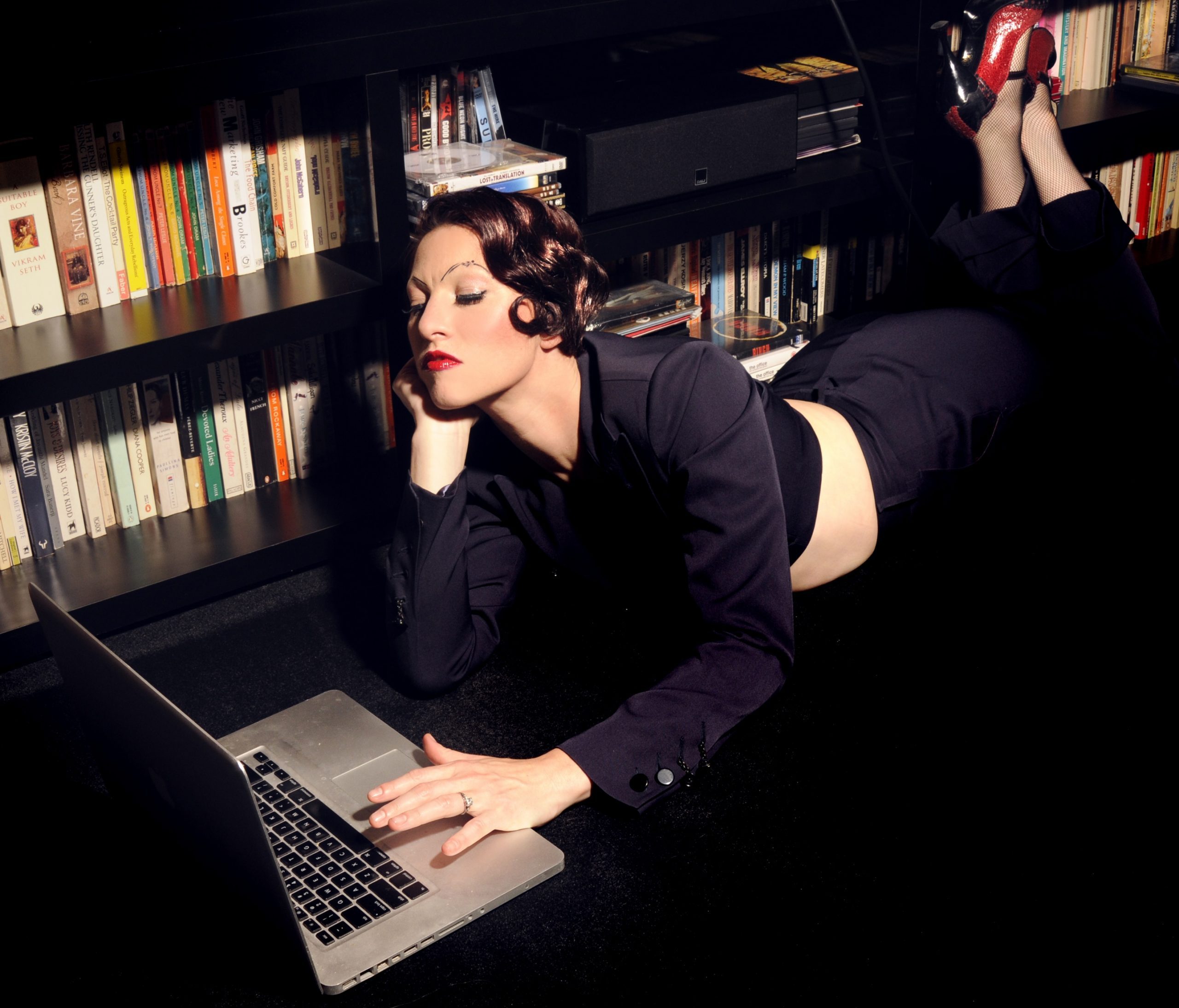 August 31st, 2020
Welcome, all, to the NEW AmandaPalmer.net
Hello everybody….it's HERE! My team has been hard at work on this new site for (can you believe it) over SIX years. Websites may appear simple on the surface, but hundreds (possibly thousands) of hours of collective effort has gone into making this internet thing GO. …
Read More
May 27th, 2010

dispatch from slugville

May 23rd, 2010

MEET THE EVELYN EVELYN ROAD CREW

May 19th, 2010

webcast/art contest in San Francisco with OK GO!

May 15th, 2010

the dirty inbox of a touring musician, REVEALED

May 14th, 2010

VANCOUVER! PORTLAND! SEATTLE! we are coming for yoooou!!

May 11th, 2010

another stake, another date

May 3rd, 2010

once upon a time, there were two birthdays in berlin….