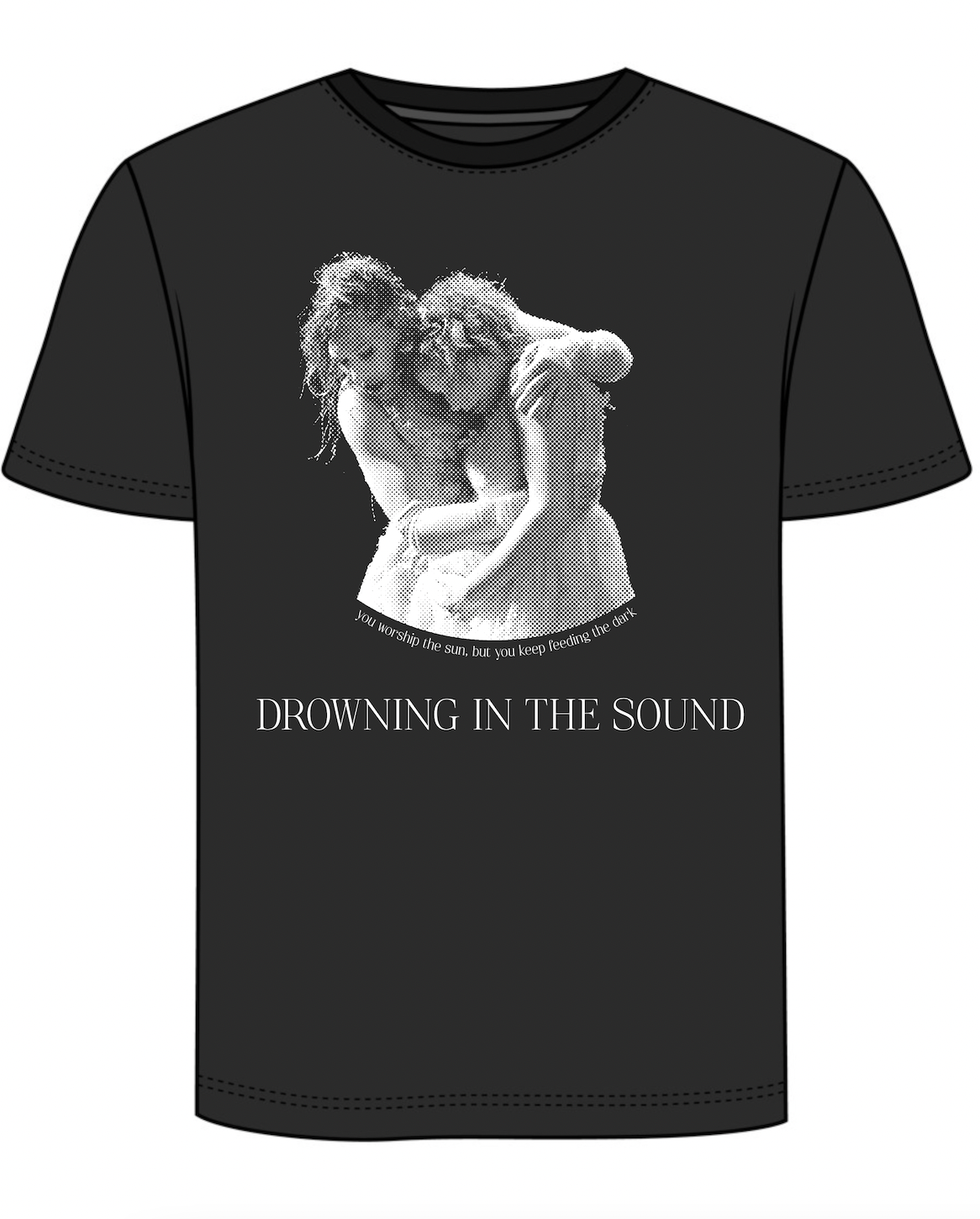 April 23rd, 2023
quickie announce: EARTH DAY MERCH DROP!
hallo loves. Greetings from Vancouver, Canada… just a super quick missive as i collapse home from TED, to let you know that we've just launched an exclusive shirt in collaboration with Everpress, as part of their Earth Day campaign. Everpress reached out to me after seeing the…
Read More
May 27th, 2010

dispatch from slugville

May 23rd, 2010

MEET THE EVELYN EVELYN ROAD CREW

May 19th, 2010

webcast/art contest in San Francisco with OK GO!

May 15th, 2010

the dirty inbox of a touring musician, REVEALED

May 14th, 2010

VANCOUVER! PORTLAND! SEATTLE! we are coming for yoooou!!

May 11th, 2010

another stake, another date

May 3rd, 2010

once upon a time, there were two birthdays in berlin….