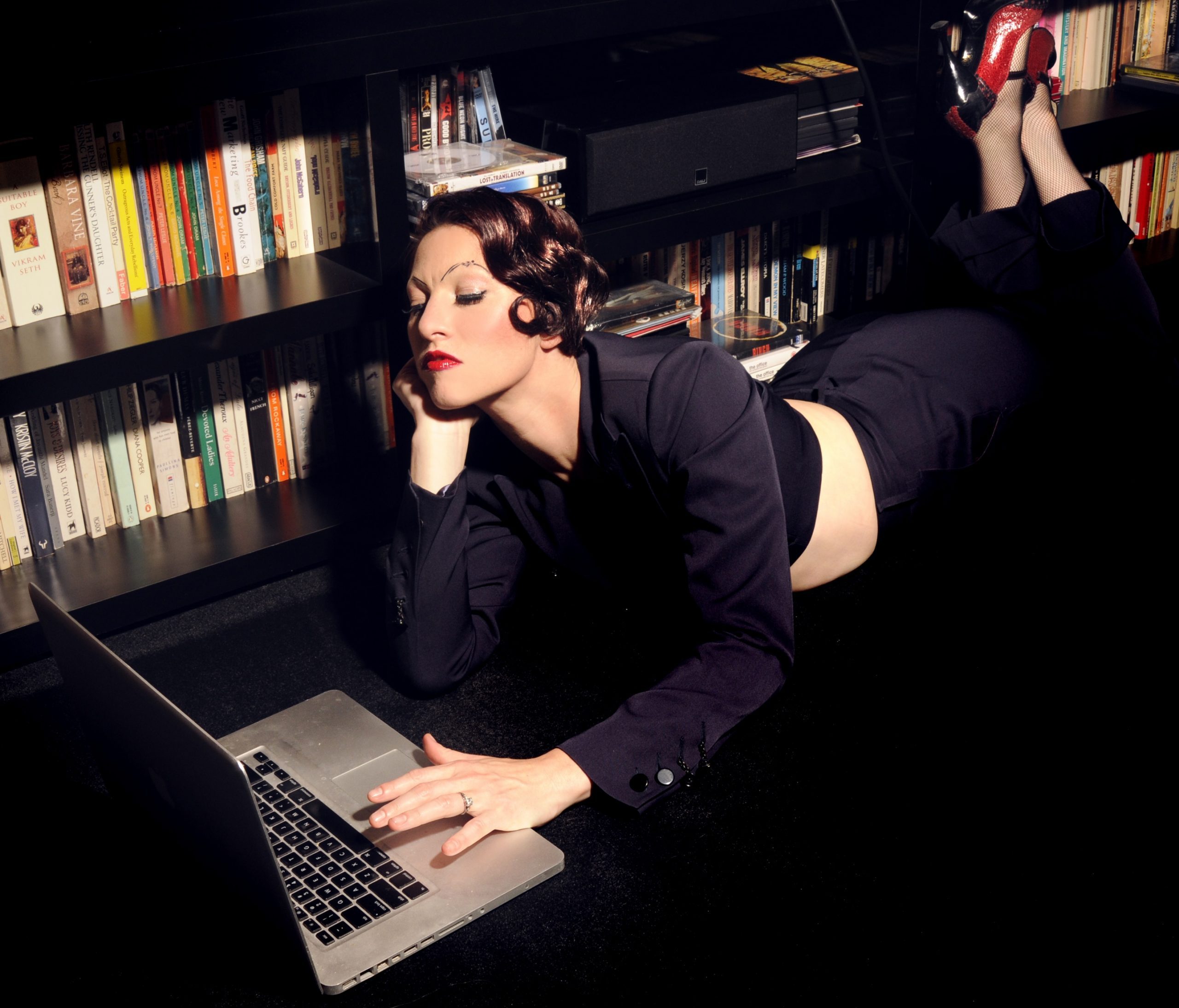 August 31st, 2020
Welcome, all, to the NEW AmandaPalmer.net
Hello everybody….it's HERE! My team has been hard at work on this new site for (can you believe it) over SIX years. Websites may appear simple on the surface, but hundreds (possibly thousands) of hours of collective effort has gone into making this internet thing GO. …
Read More
October 31st, 2014

update re: jian and toronto.

October 30th, 2014

cross-post from facebook re: the Jian Ghomeshi situation.

October 28th, 2014

Art of Asking Personalized Copy Global Giveaway

October 23rd, 2014

BACK TO OZ! neil and I are coming back to Tasmania for MONA FOMA 2015

October 22nd, 2014

a video by neil, music by me. content…maybe not what you expected.

October 22nd, 2014

it rained today.

October 16th, 2014

the first review.

October 15th, 2014

GETTING BACK TO MAKING ALL THE THINGS, your input required

October 9th, 2014

using you to spread the love to indie bookstores, and GO!