November 15, 2017
New Video: Amanda Palmer & Jherek Bischoff – Mother
AMANDA PALMER & JHEREK BISCHOFF – MOTHER
i think this is the best video i've ever made. read the full backstory here!
it is dedicated to the current administration. it features me, melissa auf der maur, zoe keating, jherek bischoff and a whole load of talented musicians, actors and dancers.
and, yes, it's probably also going to make people mad. for all the right reasons.
please watch it, and please, PLEASE, please share it.
we are also selling a LIMITED EDITION of the In Harm's Way/Mother 7″, previously available only to patrons. NOW available to the public, click HERE to order it.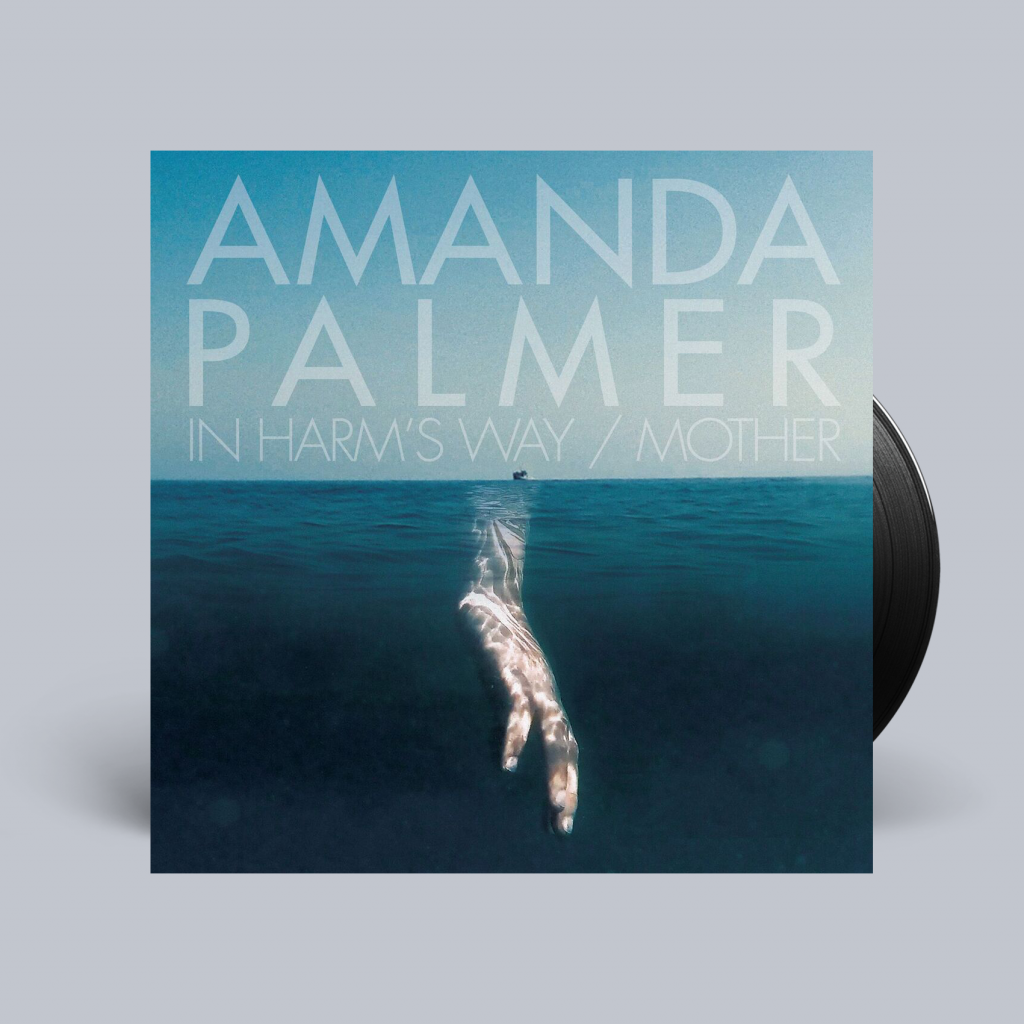 LIVE FROM UNION CHAPEL
jherek and i will be webcasting live from union chapel on november 16th. there will be strings and we'll play this song live together for the first time. WATCH LIVE: https://old.amandapalmer.tasty.studio/webcast
jherek goes on at 7:15pm GMT, and i hit the stage at 8:15pm GMT.