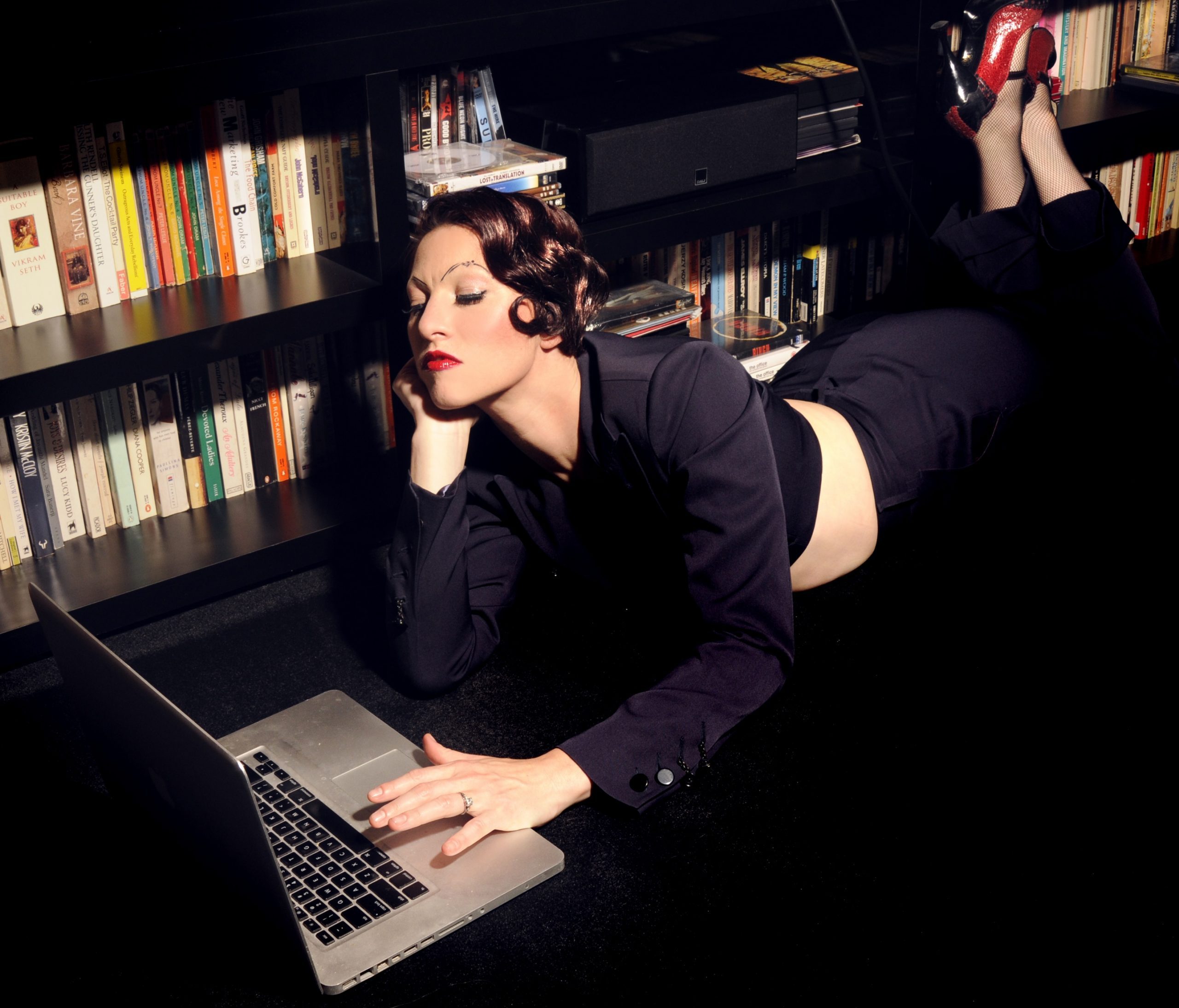 August 31st, 2020
Welcome, all, to the NEW AmandaPalmer.net
Hello everybody….it's HERE! My team has been hard at work on this new site for (can you believe it) over SIX years. Websites may appear simple on the surface, but hundreds (possibly thousands) of hours of collective effort has gone into making this internet thing GO. …
Read More
October 22nd, 2014

it rained today.

October 16th, 2014

the first review.

October 15th, 2014

GETTING BACK TO MAKING ALL THE THINGS, your input required

October 9th, 2014

using you to spread the love to indie bookstores, and GO!

October 2nd, 2014

ANNOUNCING…ASK AMANDA. please…ask away.

September 15th, 2014

signing the giantest books

September 12th, 2014

THE ART OF ASKING BOOK TOUR w/ SPECIAL GUESTS: TICKETS ON SALE TODAY 10am local time

September 10th, 2014

about the thing that U2 just did with apple: an amanda and bono and everybody story.