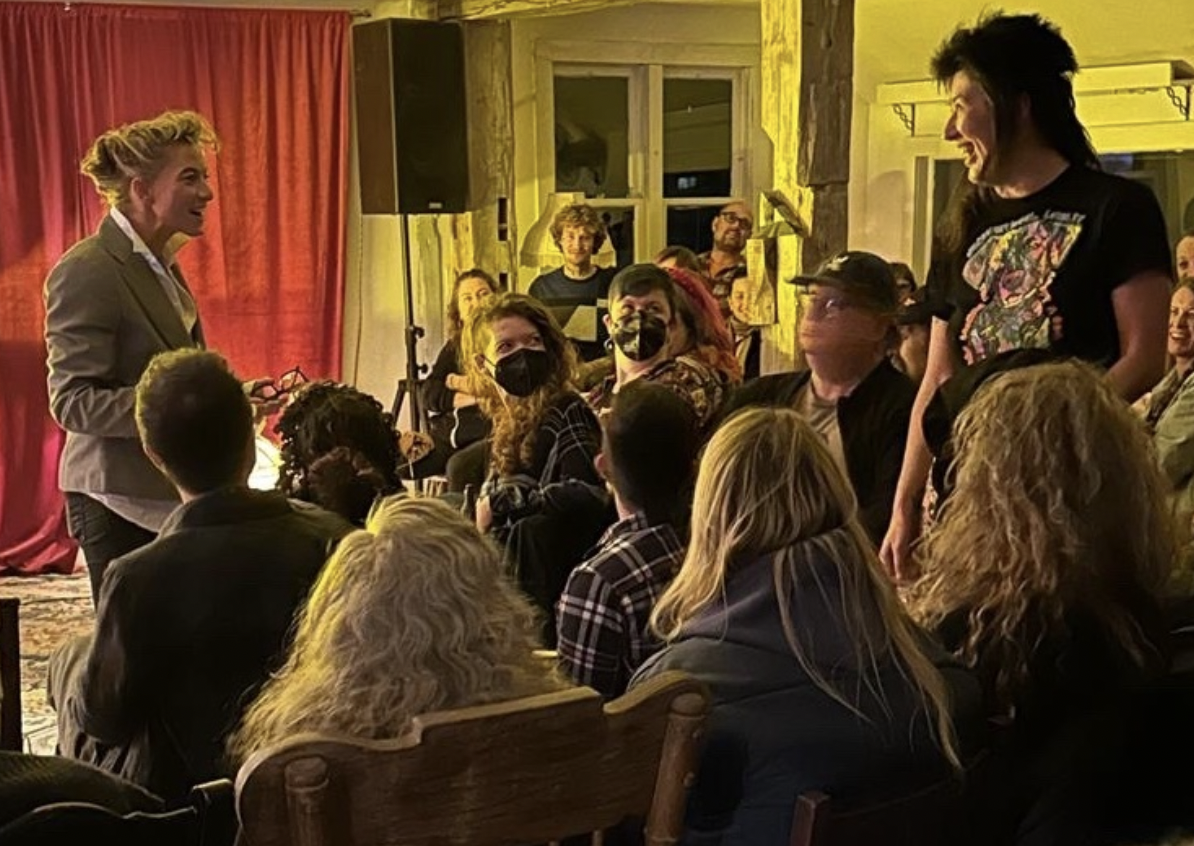 November 3rd, 2023
Wee home video, state of the biz, my deep-talk in NYC tonight (want guestlist?) + upstate/Graveside happenings….
HALLO LOVES. This is just a little flotsam and jetsam post to let you know the state of my brain (overwhelmed, but soaked in gratitude for you, as usual), and some things going on… I mentioned local Woodstock punk band The Bobby Lees in the video above, and yes, got…
Read More
March 8th, 2018

"Fighter" feat AFP by Patty Monroe

March 6th, 2018

Win a Ticket to An Evening With Amanda Palmer in Spokane

February 28th, 2018

Strength Through Music, 2018. (official thing)

February 28th, 2018

Amanda Palmer – Strength Through Music 2018

February 15th, 2018

guns, grandmothers and steel.

February 12th, 2018

New Video: Amanda Palmer – Judy Blume

February 11th, 2018

sunday times

February 5th, 2018

Win Tickets to See AFP in Cape Town on Feb 17th

February 1st, 2018

"The Mess Inside" – a long story of a glorious morning (and Official Thing).