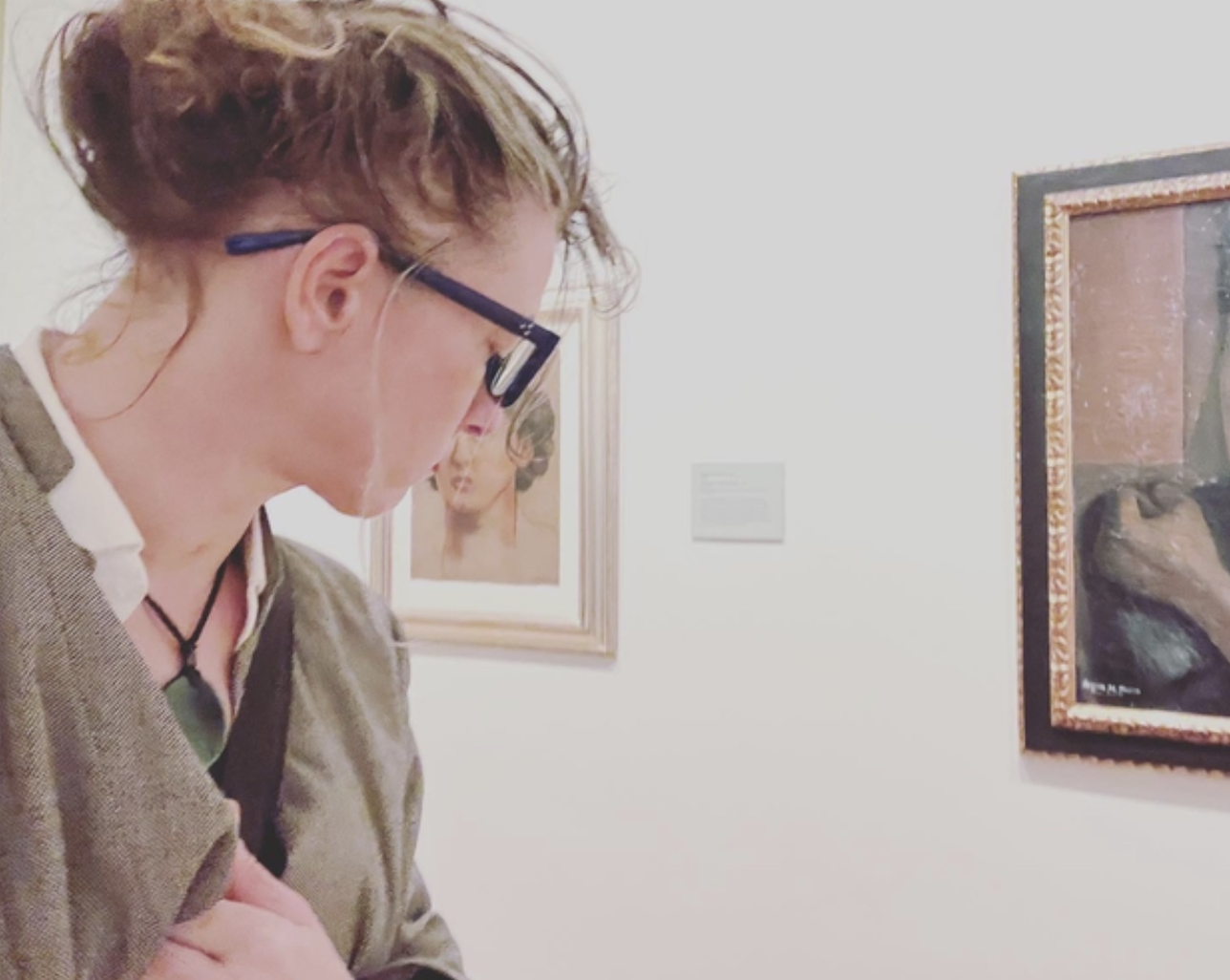 January 7th, 2023
Full Frida
Hello loves Greetings from Auckland. I've missed it here. I really have. This is me, earlier today, at the Auckland Art Gallery Toi o Tāmaki, in front of Diego's painting of Cristina Kahlo, Frida's sister, who he fucked. We all love this story, don't we. A self-obsessed philandering artist…
Read More
March 1st, 2016

Surprise! Super Tuesday video message from me and Jason!

February 26th, 2016

NEW SONG!! "A Mother's Confession"

February 25th, 2016

"A MOTHER'S CONFESSION: a song with footnotes". a new song…thing.

February 16th, 2016

greetings from Canadia, david mack, and WEBCAST INFO

February 13th, 2016

wednesday webcast!, the road less traveled & note from HA-HA

February 12th, 2016

art story from felix…and, my personal art-splosion

February 10th, 2016

a piece i wrote for Q magazine, and bill's art story…

February 9th, 2016

the cover & space oddity, sarah's stories. (plus shows in seattle & vanc!)

February 6th, 2016

the "blackstar" artist – a story from cassandra long.