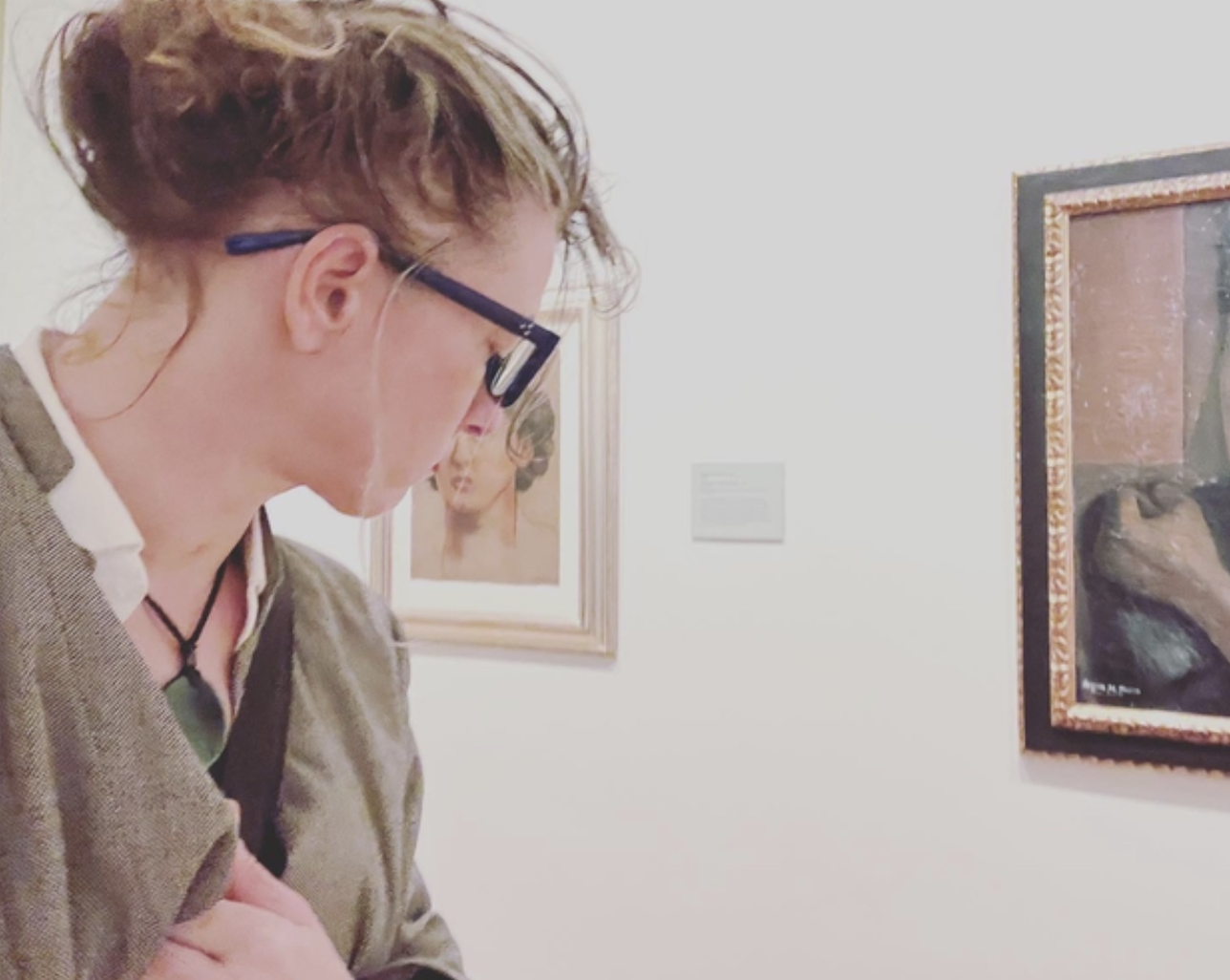 January 7th, 2023
Full Frida
Hello loves Greetings from Auckland. I've missed it here. I really have. This is me, earlier today, at the Auckland Art Gallery Toi o Tāmaki, in front of Diego's painting of Cristina Kahlo, Frida's sister, who he fucked. We all love this story, don't we. A self-obsessed philandering artist…
Read More
October 6th, 2016

i made footnotes for my TED talk…

October 3rd, 2016

songs for the quiver?

September 26th, 2016

piano is evil (or: what i've been doing for the past 5 days)

September 13th, 2016

five brand new songs: amanda palmer & jason webley – "sketches of the music jib"

September 13th, 2016

SKETCHES FOR THE MUSICAL JIB, a batch of new songs by jason webley & AFP.

September 10th, 2016

i just wrote this piece about nick cave for the guardian…

September 6th, 2016

five new US + canada tour dates added!

September 2nd, 2016

Amanda Palmer & Brendan Maclean – "On the Door"

September 1st, 2016

two new european tour dates + Berlin venue upgrade!!