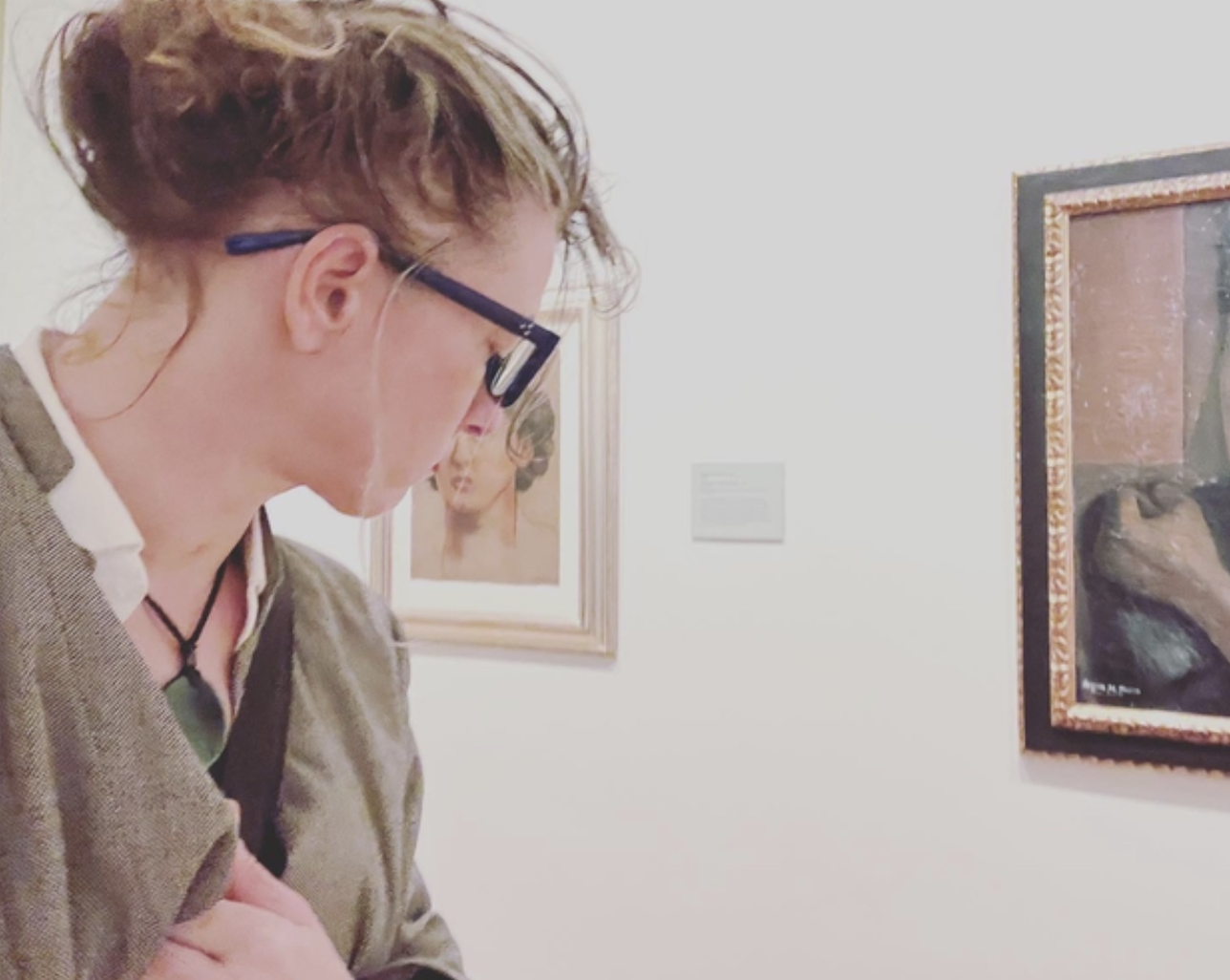 January 7th, 2023
Full Frida
Hello loves Greetings from Auckland. I've missed it here. I really have. This is me, earlier today, at the Auckland Art Gallery Toi o Tāmaki, in front of Diego's painting of Cristina Kahlo, Frida's sister, who he fucked. We all love this story, don't we. A self-obsessed philandering artist…
Read More
August 31st, 2016

THE DRESDEN DOLLS LIVE @ CONEY ISLAND – watch the WHOLE SHOW.

August 27th, 2016

TUNE IN! WEBCASTING DOLLS TONIGHT FROM CONEY ISLAND!!

August 9th, 2016

AFP in UK/EU this October/November!!

August 7th, 2016

THE RETURN OF THE DRESDEN DOLLS BRIGADE…

August 4th, 2016

heroes, live at the royal albert hall in london.

July 29th, 2016

I feel the need to share this…

July 29th, 2016

THE DAD TOUR (in photos)

July 22nd, 2016

tissue mountain.

July 15th, 2016

THE DAD RECORD. ("You Got Me Singing").